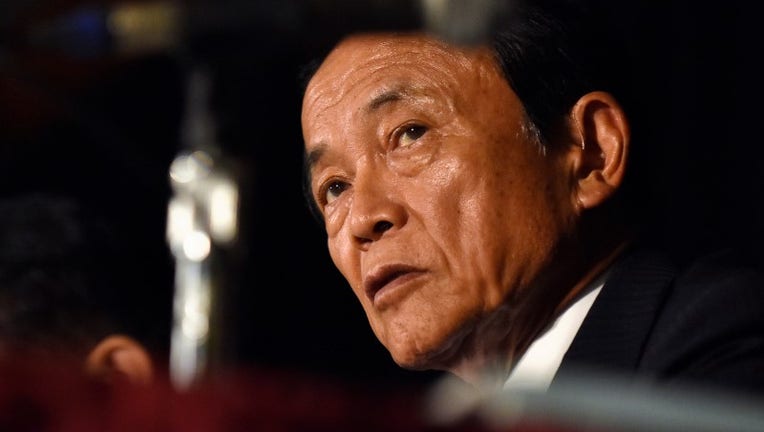 Japanese Finance Minister Taro Aso said on Wednesday that a lack of clarity on why auditors did not sign off on Toshiba Corp's <6502.T> earnings is problematic for shareholders and financial markets.
Aso, who is also head of the country's financial regulator, said this uncertainty could cause confusion for stock and bond markets.
Aso also said he did not want investors to lose faith in Japan's financial markets simply based on Toshiba's problems.
Toshiba filed twice-delayed business results on Tuesday without an endorsement from its auditor and warned its very survival was in doubt, deepening a prolonged crisis at the industrial conglomerate.
(Reporting by Stanley White; Editing by Chang-Ran Kim)