Kodak Eyes $406M Offering Upon Ch. 11 Exit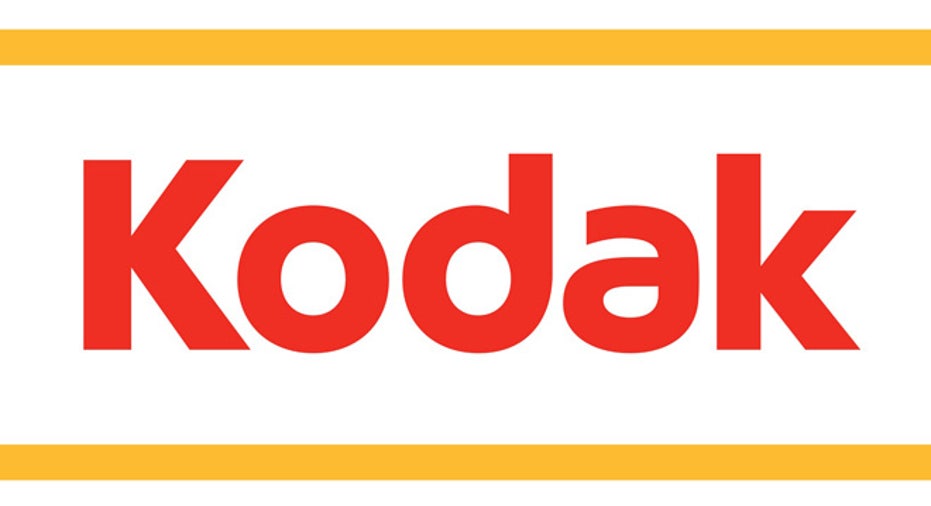 Eastman Kodak said it will seek court approval for a $406 million rights offering that will give key creditors a significant equity stake in the company after it emerges from bankruptcy.
Kodak had planned to exit Chapter 11 protection under the control of second-lien bondholders, who would forgive the $375 million they are owed in exchange for an 85% stake in Kodak.
The company said key creditors will now backstop the offering that would let Rochester, New York-based Kodak issue 34 million common shares at $11.94 each, equivalent to about 85% of the restructured Kodak.
"This agreement, which serves as a critical component of the capital structure for the emerging Kodak, positions us to comprehensively settle our obligations with our various key creditor constituencies," Kodak Chief Executive Antonio M. Perez said in a statement.
Kodak filed an amended plan of reorganization and a motion to approve the backstop commitment with the U.S. Bankruptcy Court for the Southern District of New York. The company will seek approval on June 25.