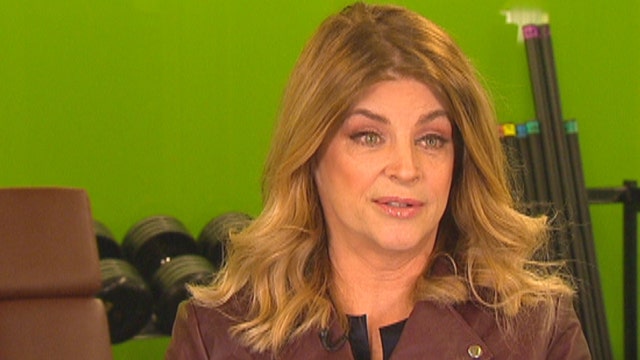 Continue Reading Below
Advertisement
Watching @realDonaldTrumpSeptember 28, 2015

"Watching @realDonaldTrump on 60 minutes holding his own with Scott Pelley. Pelley acting like an antagonist asshat. I like Trump…fire at will," she tweeted.

The actress from the long running television hit "Cheers" says she doesn't affiliate herself with any particular party and votes solely on who's the better candidate.

"I vote by the person, who I think is going to be the best. So, I'm still observing," she adds. "I really like the candidates from both sides. I like this about one person and I like this about another person."

She does think, overall, that this year is going to be a very "unique year" for politics and she's excited to watch both sides debate.