Judge OKs $2B Sale of NBA's Clippers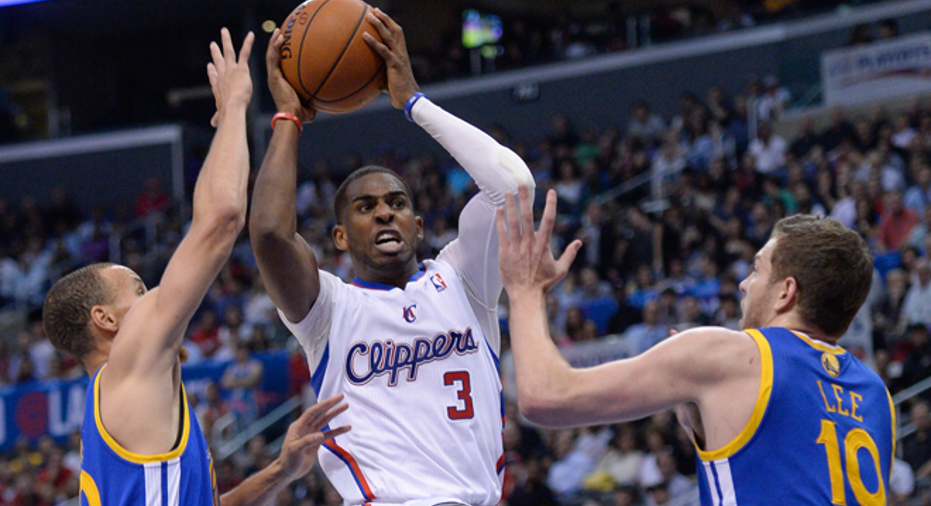 The record $2 billion sale of pro basketball's Los Angeles Clippers to former Microsoft Corp chief executive Steve Ballmer can proceed over the objections of co-owner Donald Sterling, a judge tentatively ruled on Monday.
Los Angeles Superior Court Judge Michael Levanas said the deal, brokered by Sterling's estranged wife, Shelly Sterling, was permissible and could be consummated even if Sterling, who has been banned for life from the NBA for racist remarks, chose to appeal.
"She had every good reason to believe that Donald agreed to the sale of the team," Los Angeles Superior Court Judge Michael Levanas said.
The judge said his tentative ruling would take formal effect when he issues it in writing in coming weeks.
Sterling, who was banned after his remarks to a female friend were taped and published, had vowed to block the sale he initially blessed because he said his wife improperly removed him as a trustee of the family trust that owns the Clippers.
"Either way, we'd win," Shelly Sterling said outside the courtroom. "I am just doing what I had to do."
Shelly Sterling's attorney, Pierce O'Donnell, argued she followed the procedures laid out in the trust and Donald Sterling was not duped into submitting to the mental health exams that determined he could not manage business affairs.
In the nine-day trial, interim Clippers CEO Richard Parsons testified that sponsors were ready to leave, head coach Doc Rivers may quit and players could refuse to play if Sterling was able to keep the team.
Donald Sterling, who has owned the Clippers for 33 years, has also sued the NBA, league Commissioner Adam Silver and his wife, contending the team was illegally taken from him.
(Reporting by Eric Kelsey; Writing by Mary Milliken and Dan Whitcomb; Editing by Grant McCool)