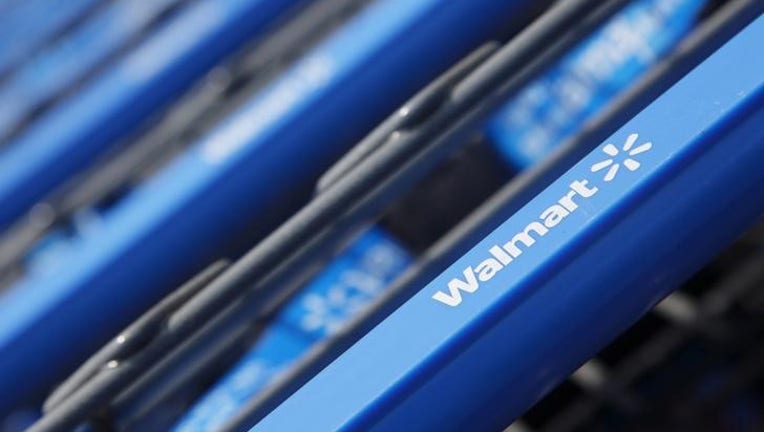 A federal judge refused to order Wal-Mart Stores Inc to pay $80 million in penalties in a lawsuit alleging the retailer failed to pay hundreds of truck drivers in California the minimum compensation for certain tasks, the Associated Press reported.
U.S. District Judge Susan Illston in San Francisco ruled on Wednesday that Wal-Mart acted in good faith when paying the drivers and reasonably believed its payment policy aligned with California law, AP reported. http://apne.ws/2jTppuK
Current and former Wal-Mart truck drivers in California sued the company in 2008, claiming a plan that compensated drivers by mileage and activity rather than hours worked violated state law. Wal-Mart dropped the plan in 2015.
Wal-Mart could not be immediately reached for a comment.
In November 2016, a jury held that Wal-Mart owed the drivers backpay and handed down a $55 million verdict against the company for failing to pay about 850 of its truck drivers all of the compensation to which they were entitled.
U.S. District Judge Susan Illston in San Francisco previously ruled that Wal-Mart violated California law for not paying its truck drivers minimum wage for all work performed. Illston left the determination of damages for trial.
Attorneys for the drivers had asked Illston to award an additional $80 million in penalties and damages, AP said.
The Arkansas-based company refuted the charge, saying its drivers earn among the highest salaries in the field and that the plaintiffs were "overreaching," AP reported.
(Reporting by Bhanu Pratap in Bengaluru; Editing by Amrutha Gayathri)