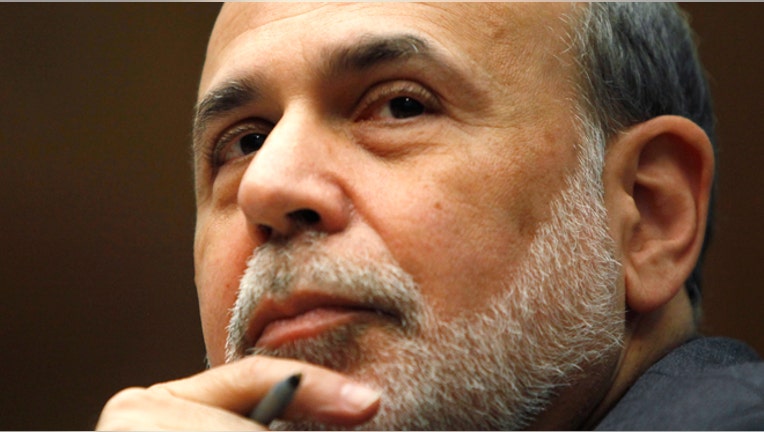 A judge ruled Monday that Federal Reserve Chairman Ben Bernanke must testify in a lawsuit filed against the U.S. government by the former head of American International Group (NYSE: AIG) Maurice "Hank" Greenberg.
Greenberg, who led AIG for decades until he was forced out in 2005, and his new company, Starr International Co., have sued the U.S. seeking $25 billion in damages related to the government's takeover of AIG in 2008 at the peak of the financial crisis.
Greenberg claims the constitutional rights of AIG's shareholders were violated when the government assumed control of 80% of struggling insurer's stock. Starr International once held a 12% stake in AIG.
Greenberg has insisted in court filings that Bernanke testify because of the Fed chief's central role in setting U.S. economic policy during the crisis.
Federal Judge Thomas Wheeler agreed on Monday, writing in his decision "the court cannot fathom having to decide this multi-billion dollar claim without the testimony of such a key government decision maker," according to Reuters.
Alanna Rutherford of Boies, Schiller & Flexner, the law firm representing Greenberg, said in a statement: "We are pleased that the Court has permitted us to take Mr. Bernanke's deposition.  This case seeks compensation for the stock of AIG shareholders that the U.S. Government took in 2008 without authorization and without compensation.  The Court concluded, as we have believed all along, that 'Mr. Bernanke is a key witness in this case, and that his testimony will be highly relevant to the issues presented."
A spokesman for the Fed said the central bank had "no immediate" response to the ruling.
Government lawyers have argued that information regarding Bernanke's decisions can be obtained without Bernanke's testimony and that high-level government officials shouldn't be compelled to testify in court cases related to their policy decisions.
But Wheeler disagreed, citing past testimony by former Vice President Dick Cheney and former Joint Chiefs of Staff General Colin Powell.