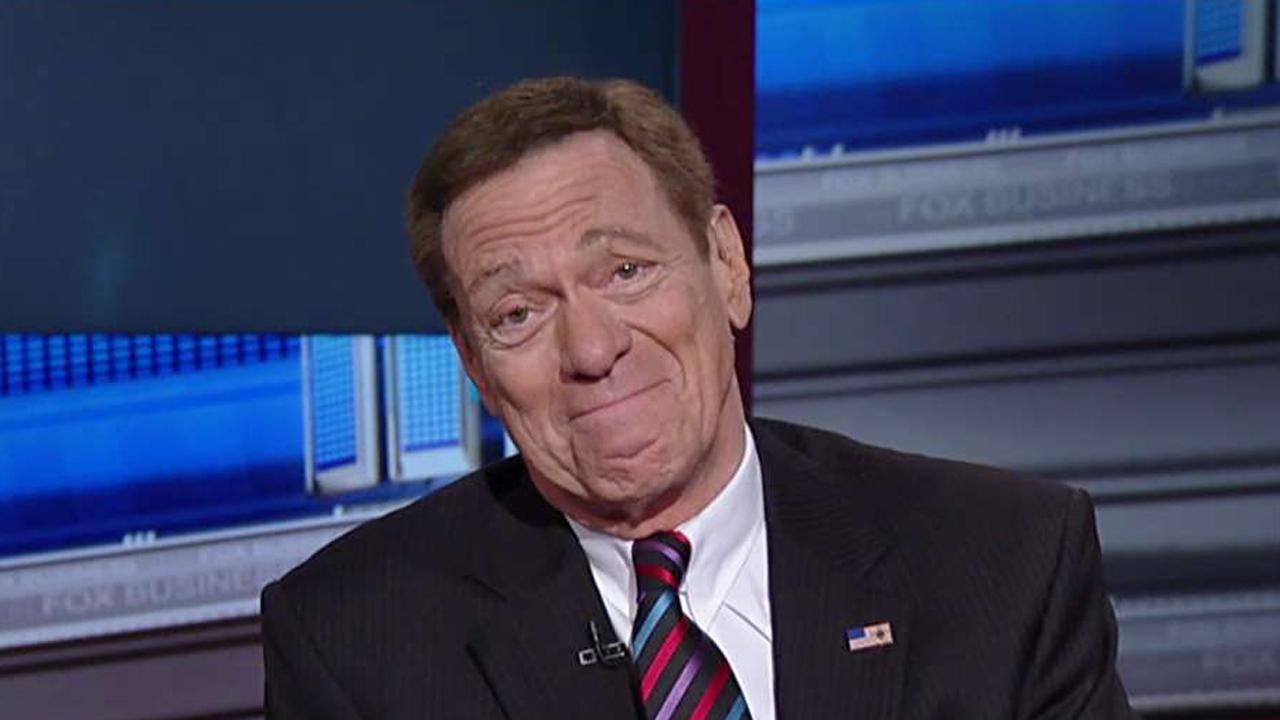 Former "Saturday Night Live" comedian Joe Piscopo explained Thursday why he decided not to run for governor of New Jersey.
"I don't think I could have won as a Republican…As an Independent, I started getting calls — 'Joe you're going to disrupt the Republicans, the Democrats are worried…I'm not an obstructionist," he told FOX Business' Neil Cavuto on Cavuto: Coast to Coast.
Piscopo, widely known for portraying legendary singer Frank Sinatra on SNL in the 1980s, also discussed why he is standing behind Lieutenant Governor Kim Guadagno as the Republican candidate in the race.
More from FOXBusiness.com
"It was magnanimous, it was the right thing to do and we are going to unify New Jersey...I'm doing what's right for the people of Jersey; it's bigger than any one person…I think she's a great girl, she's her own woman and it was very very refreshing and we support her now," he said.