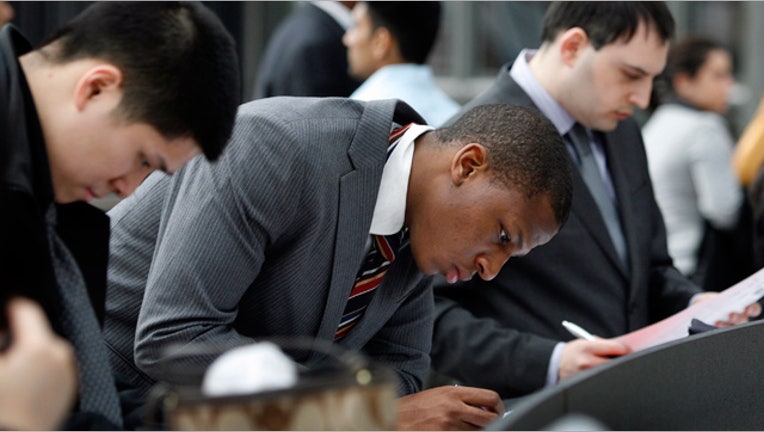 The Labor Department confirmed on Tuesday that it won't release the closely-watched monthly jobs report during the government shutdown.
The announcement means that investors attempting to gauge the strength of the labor markets won't have access to the most important piece of economic data released each month.
That will likely make it more difficult for market participants to assess the chances the Federal Reserve dials back monetary stimulus at its scheduled meeting at the end of October.
"During the shutdown period BLS will not collect data, issue reports, or respond to public inquiries," the Bureau of Labor Statistics said in a special notice posted on its website Tuesday morning.
The BLS said its website will not be updated during the shutdown and will resume once government operations resume.
Earlier in the day market rumors suggested the U.S. non-farm payrolls report could be released as early as Tuesday.
There had been some historical precedent for releasing important data during a shutdown. During the 1995-1996 shutdown, the Office of Management and Budget gave the BLS special permission to allow a small staff to work and release inflation data. The consumer price index had been prepared prior to the shutdown but not yet released to the public.
The federal government shut down at midnight on Tuesday after Congress failed to reach a compromise on a budget for the new fiscal year.
While the BLS will have just three employees during the shutdown, the Securities and Exchange Commission will keep a larger presence of about 252 of the agency's more than 4,100 employees. Those workers include law enforcement and market monitoring workers.