Jobless Claims Fall by 6,000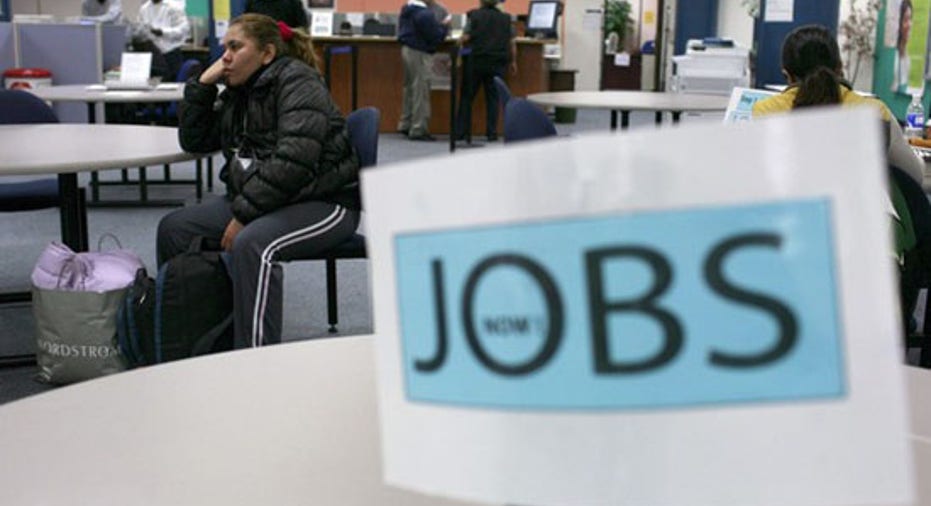 The number of Americans lining up for new jobless benefits fell to the lowest level in nearly four years last week, according to a government report that showed ongoing healing in the labor market.
Initial claims for state unemployment benefits fell 6,000 to a seasonally adjusted 357,000, the lowest level since April 2008, the Labor Department said on Thursday.
The prior week's figure was revised up to 363,000 from the previously reported 359,000. Economists polled by Reuters had forecast a claims reading of 355,000 for last week.
The four-week moving average for new claims, a measure of labor market trends, declined 4,250 to 361,750.
Thursday's report has no direct relationship to the March employment report due on Friday.
But it could bolster the case that the pace of healing in the labor market is lowering the need for the Federal Reserve to do more to boost growth.
Economists polled by Reuters expect the employment report will show the U.S. economy added 203,000 jobs last month, notching up a fourth straight month of solid job.
That would mark the longest stretch of monthly employment gains topping 200,000 since 1999.
Regarding Thursday's report on jobless claims, a Labor Department official said there was nothing unusual in the state-level data. No states estimated levels of claims, although the Virgin Islands did.
The number of people still receiving benefits under regular state programs after an initial week of aid fell 16,000 to 3.338 million in the week ended March 24, the lowest since August 2008.
A total of 7.05 million people were claiming unemployment benefits during the week ended March 17 under all programs, down 107,760 from the prior week.