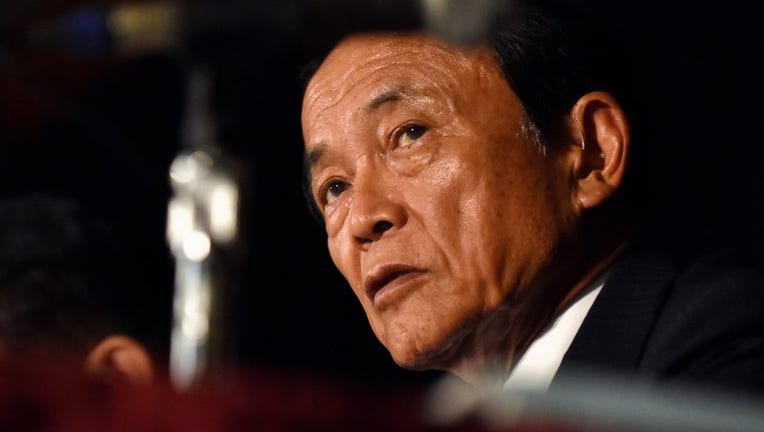 Finance Minister Taro Aso said on Tuesday that Japan would seek the United States' understanding of the strategic and economic benefits of joining the Trans-Pacific Partnership, after President Donald Trump formally withdrew from the free-trade pact.
Aso told reporters after a cabinet meeting that arrangements were being made for Prime Minister Shinzo Abe to visit the United States and meet Trump, but that it was undecided who would accompany the premier.
Fulfilling a campaign pledge to end American involvement in the 2015 pact, Trump signed an executive order in the Oval Office pulling the United States out of the 12-nation TPP, which includes Japan.
(Reporting by Tetsushi Kajimoto; Editing by Chris Gallagher)