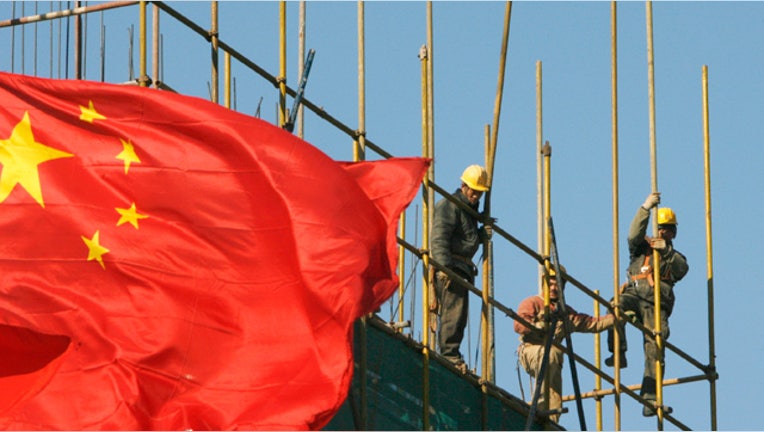 Honda Motor (NYSE:HMC) and other Japanese-branded companies plan to temporarily halt operations this week in China as violent anti-Japan protests escalate.
Honda will shut operations on Tuesday and Wednesday at five plants, including three in Guangzhou and two in Wuhan, according to a Reuters report.
Mazda is reportedly halting production at its factory in Nanjing for four days starting Tuesday, and other Japanese brands affected include camera maker Canon, television manufacturer Panasonic and Nissan.
The demonstrations follow disputes over two islands, known an Diaoyu in China and Senkaku in Japan, in the East China Sea that are uninhabited but rich with natural resources. The islands have been a point of contention among the two largest Asian countries for years but flared up again over the weekend after Tokyo said it agreed to buy them from their private Japanese owners.
Japanese companies are closing in fear of their worker's safety. Some have even encouraged employees to stay indoors. The escalating protests have reportedly led to the burning of Japanese flags, the smashing of windows of Japanese automobiles and the ransacking of Japanese businesses.
A Toyota (NYSE:TM) dealership has reportedly been among the plants already damaged by the protests. However, the company has not publicly said whether it plans to halt operations and requests by FOXBusiness.com for a comment weren't immediately returned.
An official at the Japanese Embassy in Beijing, which has been the site of protest for thousands of people, told The Wall Street Journal that the protests were the largest anti-Japanese demonstrations since 1972, when the countries restored diplomatic ties.
The Chinese foreign ministry has said that the government will protect Japanese firms and citizens, according to the Journal.