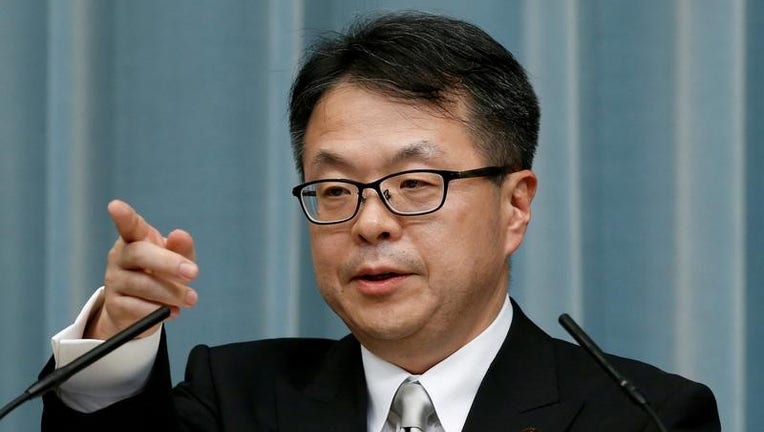 Japan will continue to stress the strategic and economic importance of the Trans-Pacific Partnership trade deal to the United States, trade minister Hiroshige Seko said on Tuesday.
He said it would be important for the TPP to have the United States as a member.
Seko also said that he would closely monitor the impact on Japanese corporations if there were any changes made to the North American Free Trade Agreement.
(Reporting by Ami Miyazaki, writing by Kaori Kaneko, Editing by Chris Gallagher)