Ivanka Trump Will Advise the President Unpaid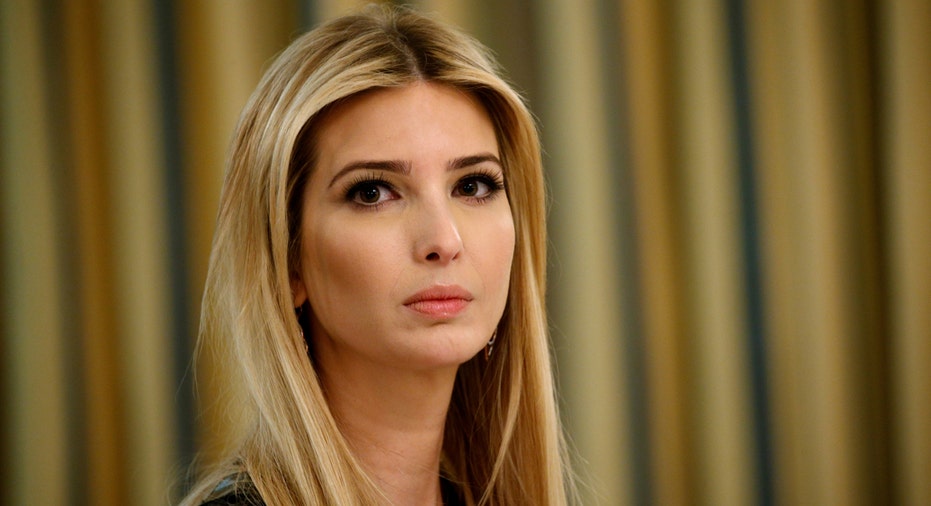 President Donald Trump's daughter, Ivanka, announced on Wednesday she would advise her father without receiving a paycheck.
"I will instead serve as an unpaid employee in the White House Office, subject to all of the same rules as other federal employees," Ivanka Trump said in a statement.
The White House also released a statement on Wednesday, saying the administration is proud of the role Ivanka is taking in support of the president.
"Ivanka's service as an unpaid employee furthers our commitment to ethics, transparency, and compliance and affords her increased opportunities to lead initiatives driving real policy benefits for the American public that would not have been available to her previously," the statement read.
Ivanka, a common presence during the campaign, has continued that role unofficially at the White House and frequently attends meetings with her father. German Chancellor Angela Merkel, who visited the White House earlier this month, invited the first daughter to attend a women's summit in Germany in April after the two met.