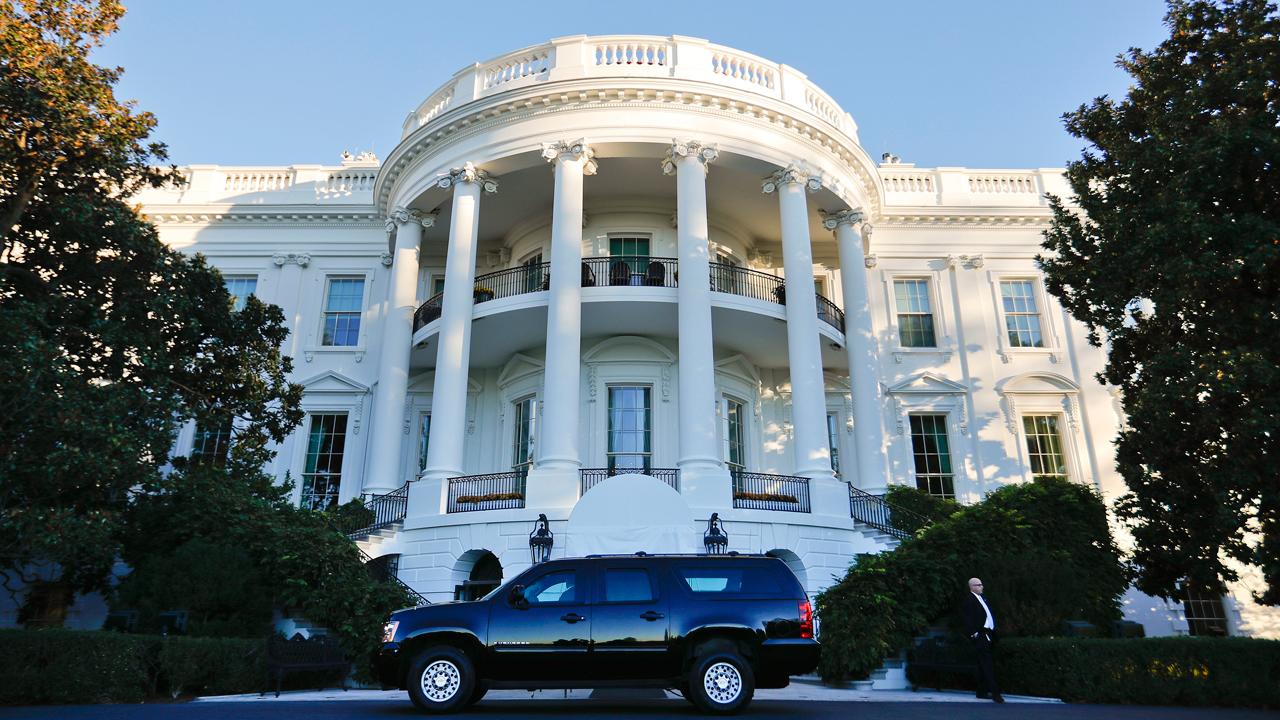 While the timeline for one of the Trump administration's key policy promises, tax reform, has been called into question in recent weeks, one former Treasury Secretary says U.S. economic growth depends on this vital piece of economic legislation.
On Tuesday, counselor to the president Kellyanne Conway said that a tax reform bill can be passed this year.
"Yes, we believe that he can…This is a very big piece of his domestic legislative agenda, very big piece of his campaign promises."
John Snow, former treasury secretary under George W. Bush, said tax reform is the "centerpiece" of American economic growth, and if it fails to pass, the economy could be in trouble.
"We'll have slower growth, we'll have fewer jobs, we'll have slower wage improvement, [and] we'll have a less successful economy," he told FOX Business' Neil Cavuto.
Snow believes the White House can learn from the failure of the health care bill as it looks to garner bipartisan support for its tax agenda.
"The timing is less important than getting it right…The experience with the health care reform clearly tells us there needs to be a successful effort to educate both the Congress and the American people, so that the benefits of tax reform are something that the public sees and demands," he said.
More from FOXBusiness.com
However, the former Treasury Secretary doubts Democrats will hop on board with Trump's tax reform initiative.
"Desirable as bipartisan support would be for broad based tax cuts and reform… That doesn't seem to be in the DNA of the Democrats to support lower tax rates. So I think the Republicans are going to have to do this."