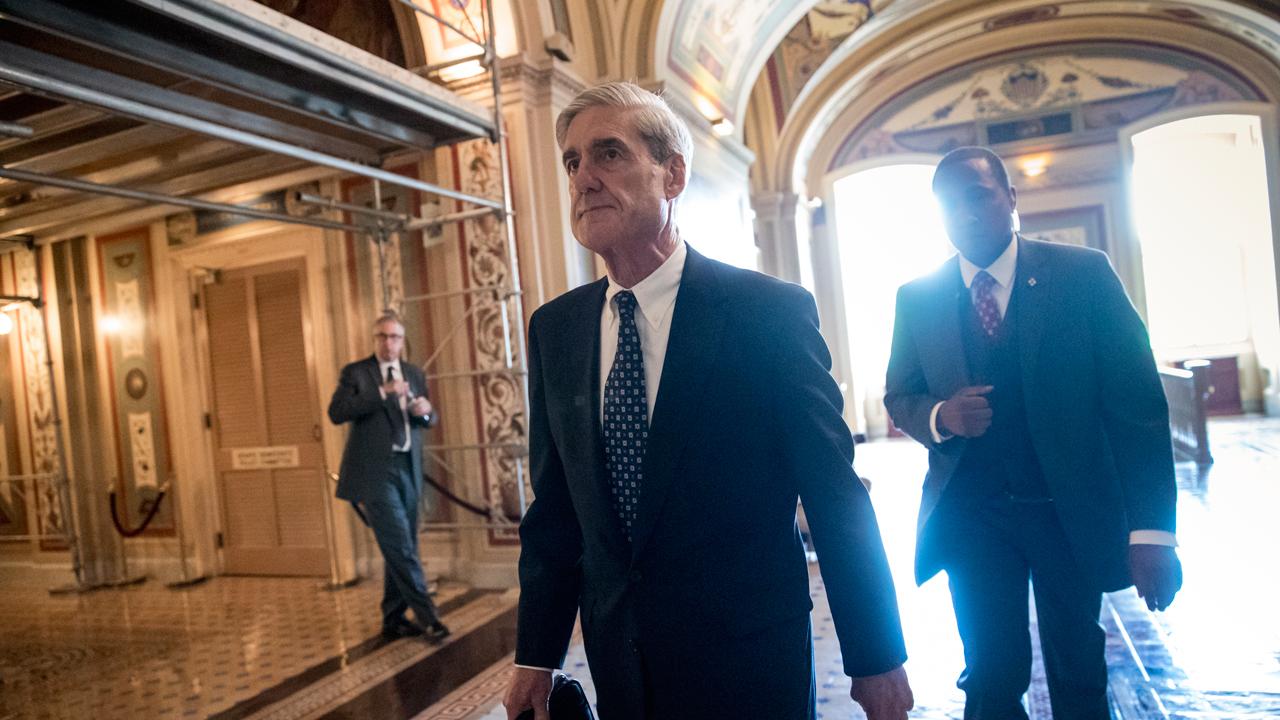 Reports that an FBI agent working on special counsel Robert Mueller's investigation into possible ties between the Trump campaign and Russia during the 2016 election exchanged anti-Trump text messages with a colleague has raised concerns about signs of possible political biases in the former FBI director's investigation.
"From my standpoint, having spent a good part of my life in that agency, it's not the agents that are screwing this all up," former FBI assistant director James Kallstrom told FOX Business' Liz MacDonald. "It's the people at the higher levels of the agency who are acting in a disgraceful manner, including this agent. I mean, you never do what he did."
Although the FBI removed Peter Strzok, a former deputy to the assistant director for counterintelligence at the FBI  from the investigation, Strzok was, at one point, instrumental: He interviewed former national security advisor Michael Flynn, and during the presidential campaign, interviewed several Hillary Clinton staffers -- including Huma Abedin and Cheryl Mills -- about her use of a private email server as secretary of state.
Flynn, who left the White House in February after acknowledging that he'd given an incomplete account to Vice President Mike Pence about his contacts in Russia, pleaded guilty Friday to lying to the FBI about reaching out to Russian officials during the campaign in exchange for leniency from Mueller.
And in the midst of a contentious election season, former FBI director James Comey, whose firing by President Donald Trump in May was the catalyst to Mueller's investigation, cleared Clinton of all charges for using a private email server, calling her "extremely careless." Prior drafts show that the original language used "grossly negligent" instead, which Strzok reportedly changed, as first reported by CNN.
Kallstrom said that he hopes the Department of Justice is investigating the FBI for what appears to be its leniency on Clinton and its crackdown on Trump.
"If I was in charge of the agency, [Strzok] wouldn't be working there anymore," Kallstrom said. "And I just wonder how deep that goes, that feeling in those sycophants around Comey, how much of this went on. One can only wonder."