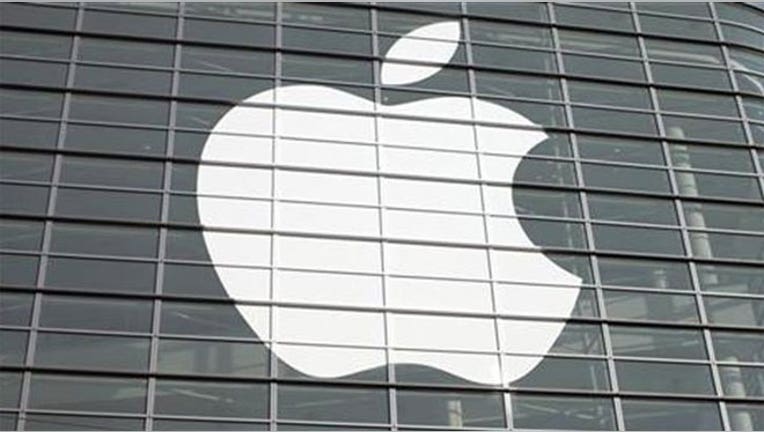 Ireland does not cut special tax deals with foreign companies and a U.S. Senate report saying it did so for Apple Inc is incorrect, Irish Prime Minister Enda Kenny said on Tuesday.
Ireland has been defending its corporate tax rate after the U.S. Senate said on Monday that Apple paid little or no tax on tens of billions of dollars in profits in Irish subsidiaries and that it had negotiated a special corporate tax rate of less than 2%.
"Ireland does not - I will repeat - does not do special tax rate deals with companies, we don't have any special extra-low corporate tax rate for multinational companies,'' Kenny told parliament.
"Reports of a lower effective tax rate appear to arrive at their figures by lumping together the profits earned by companies in Ireland and other jurisdictions and incorrectly suggests that the Irish tax does, or should, apply to both.''