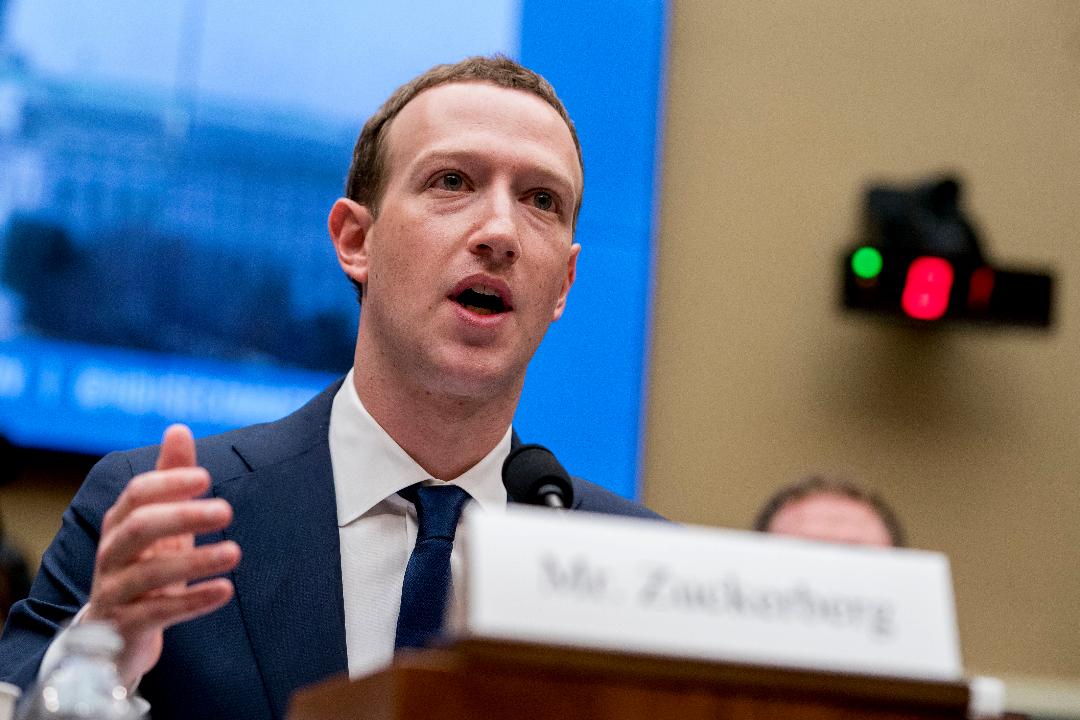 As lawmakers on Capitol Hill grilled Facebook CEO Mark Zuckerberg for a second day over the social media platform's handling of the data privacy scandal that compromised user information, one question remains: Will the government begin to regulate Silicon Valley companies?
Zuckerberg acknowledged Wednesday that government regulation of social media companies is inevitable.
"The internet is growing in importance around the world in people's lives, and I think that it is inevitable that there will need to be some regulation," Zuckerberg said during testimony before the House Energy and Commerce Committee.
According to former Federal Trade Commission Bureau of Consumer Protection Director Howard Beales, a downside to a new era of government regulation for big tech companies is that it may restrict innovation that depends on the availability of information.
"Facebook is maybe more willing to support regulation than its potential competitors because Facebook is much better able to deal with regulation than some innovative startup like Facebook was 15 years ago," Beales told FOX Business' Liz Claman.
GBH Insights Chief Strategy Officer Daniel Ives said he expects Facebook to institute a level of regulation and data privacy.
"Regulatory oversight feels much more down the road," he told Claman, adding that it will be slight to modest.