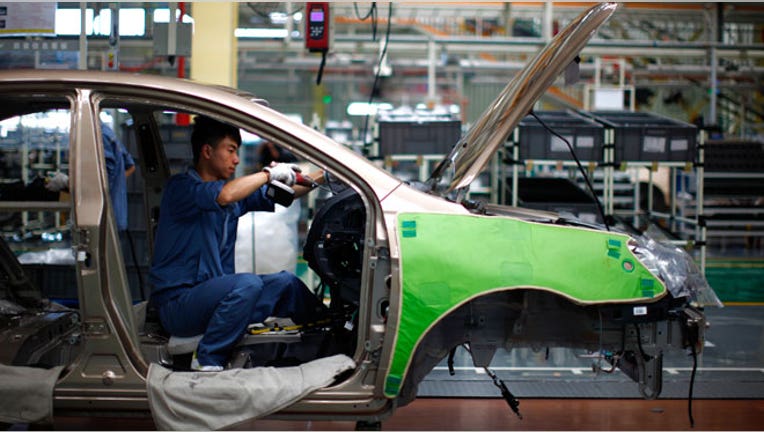 U.S. industrial production rose more than expected in February on a rebound in manufacturing, showing the economy continues to gain momentum in 2013.
Industrial production grew 0.7% last month, the Federal Reserve said on Friday. Economists polled by Reuters had expected industrial output to rise 0.4%.
Manufacturing output rose 0.8% during the month, snapping back from a decline in January.    Industry capacity utilization, a measure of how fully firms are using their resources, rose to 79.6% in February. That was the highest average since March 2008 when it was 80.1%.
Officials at the Fed often look at utilization measures as a signal of how much ``slack'' remains in the economy, and how much room growth has to run before it becomes inflationary.