Indonesia to hold court hearing into Goldman Sachs's billion-dollar dispute with tycoon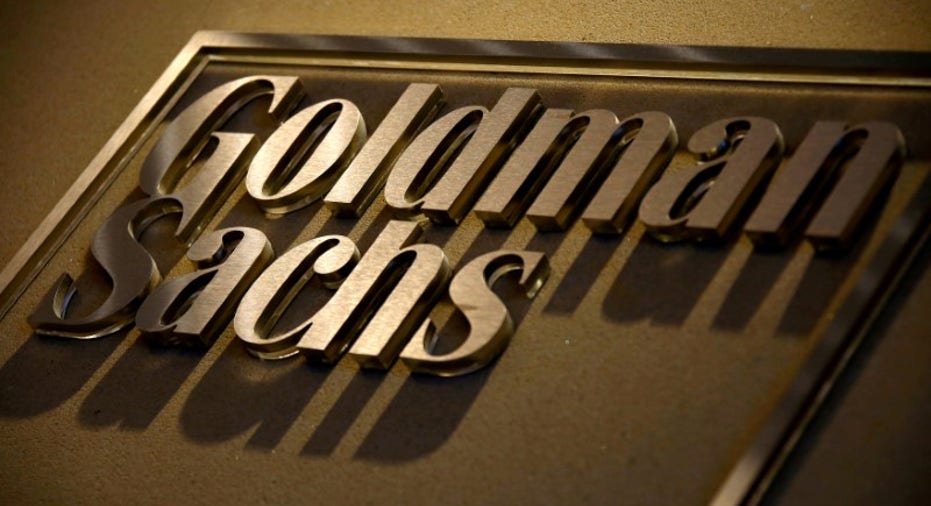 Indonesia will hold a court hearing on Tuesday into a billion-dollar dispute between Goldman Sachs and a local tycoon, who says the Wall Street giant's unit unlawfully sold shares he owned, in the latest test for the country's legal system.
Goldman took the unusual step of counter-suing the tycoon - Benny Tjokrosaputro - for reputational damage. The hearing on Tuesday will give the retail-to-property businessman a chance to rebuff Goldman's assertion.
The dispute comes at a time when Indonesia, Southeast Asia's largest economy, is embarking on its biggest drive for foreign investment in a decade. Legal experts say the outcome could give an indication on whether the country's civil court proceedings will protect the rights of foreigners.
Indonesia's government has recently raised investor concerns by cutting business ties with JPMorgan over a negative research report and partially reversing a mining policy.
Goldman's prospects at the hearing could be affected by a general lack of transparency in Indonesian court proceedings, said Bill Sullivan, senior foreign counsel at Indonesian law firm Christian Teo & Partners.
"This lack of transparency can result in very surprising decisions, especially when you have a foreign party seeking recovery from a well-resourced and well-connected local party," Sullivan told Reuters in an email.
Goldman's dispute with Tjokrosaputro, president director of property developer PT Hanson International Tbk , stems from an arcane area of the financial market in which individuals or firms pledge shares in return for short-term loans, according to court documents and people familiar with the matter.
Tjokrosaputro had pledged 425 million Hanson shares to U.S. hedge fund Platinum Partners in return for a loan on the basis that he could get the shares back upon repayment - an arrangement known as a repurchase agreement or a repo.
Goldman's unit, Goldman Sachs International, bought the Hanson shares from Platinum as a hedge for the derivatives it had entered into with the fund, a bank spokesman said.
In late 2014, New York-based Platinum fell into financial difficulties and had trouble paying back a large number of investors, according to U.S. authorities who recently charged top executives of the fund with running a $1 billion fraud.
Goldman started selling the Hanson shares last year, but was forced to stop after Tjokrosaputro filed a police complaint.
He went on to sue Goldman in September for 15 trillion rupiah ($1.1 billion), alleging the transaction was conducted "unlawfully". Tjokrosaputro's lawyer told Reuters his client did not breach his contract with Platinum and that no-one other than Tjokrosaputro had the right to own or sell the shares.
In response, Goldman countersued the tycoon last month for at least $1.1 billion claiming reputational damage.
Goldman "lawfully" acquired the shares from Platinum through the negotiated board of the Indonesian Stock Exchange and the transactions were validly settled, the bank says in its claim documents.
A bank spokesman told Reuters that Goldman Sachs International was not aware of Tjokrosaputro's dealings with Platinum, nor any restrictions on the shares it purchased.
For graphic on Goldman Sachs vs Indonesian tycoon click : http://tmsnrt.rs/2jSg9dH
(Reporting by Eveline Danubrata in Jakarta and Lawrence Delevingne in New York, additional reporting by Cindy Silviana in Jakarta; Editing by Michelle Price and Himani Sarkar)