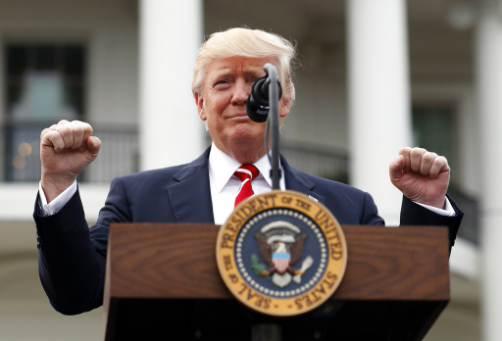 Retired Gen. Jack Keane on Monday said President Trump will announce an arms deal between the United States and India involving the sale of unarmed surveillance drones.
In an interview with FOX Business' Stuart Varney, Keane said the sale of the U.S. military's primary drone used in Afghanistan and Iraq is about India's concerns over China.
"They [India] want to use that for their own defensive of security as China begins to rise in the area and begins to have influence in the Indian Ocean and the countries that border it," he said.
According to Keane, India is concerned with China's increasing presence in the region as it continues to expand its naval base near the Indian Ocean in Djibouti.
The Trump administration is expected to authorize the sale of 22 Guardian MQ-9B unmanned aircraft for maritime surveillance, worth an estimated $2 billion.
The arms deal is in advance of Trump's first meeting with Indian Prime Minister Narendra Modi at the White House on Monday.