Import Prices Unexpectedly Drop; Export Prices Up 0.5%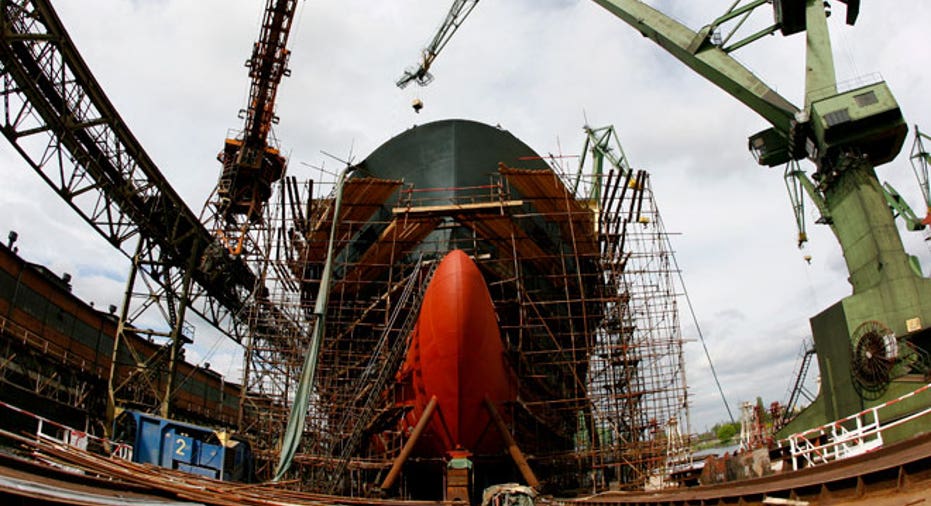 U.S. import prices unexpectedly fell in July for the fourth straight month as costs declined for imported oil, industrial supplies and many consumer goods, further icing inflation pressures.
Overall import prices dropped 0.6 percent last month, the Labor Department said on Friday. Import prices have only risen once in the last eight months. Analysts had expected import prices would rise 0.1% in July, and the decline could give the U.S. Federal Reserve more scope to ease monetary policy if policymakers think the economy needs it.
Prices fell for goods and services bought from most of America's major trading partners, including China, Mexico and the European Union. That could be a sign of the recent cooling in the global economy, which has been largely caused by Europe's debt crisis.
The Fed targets annual inflation of 2%, and policymakers' preferred measure of inflation showed prices up 1.5%in June from a year earlier. Prices for imported petroleum slipped by 1.6% inJuly. Stripping out fuels and food, import prices were down 0.4%. China's economy is also showing signs it is slowing, and prices of Chinese imports dropped 0.2%.
Many prices for consumer goods fell. Excluding autos, prices for consumer goods were down 0.1%.
The Labor Department report also showed export prices rose 0.5% last month. Analysts had expected export prices to be flat.