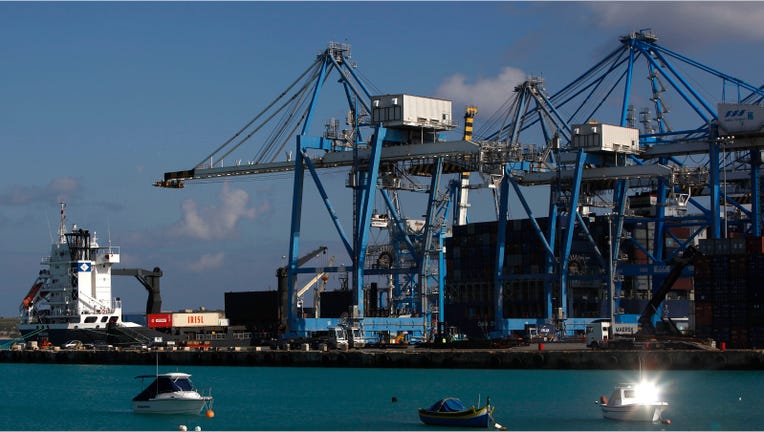 U.S. import prices rose more than expected in February, driven by the biggest increase in fuel prices since August, a U.S. Labor Department report showed on Wednesday.
Overall import prices rose 1.1%, also the highest since August and more than double the consensus forecast of 0.5% in a Reuters poll.
Fuel import prices rose 4.9% in February, led by a 5.2% increase in petroleum prices. Non-fuel import prices were unchanged from the prior month.
Export prices rose 0.8% in February, the largest monthly gain since September. Higher corn and soybeans prices fueled the increases, along with higher prices for industrial goods and materials, capital goods and autos.