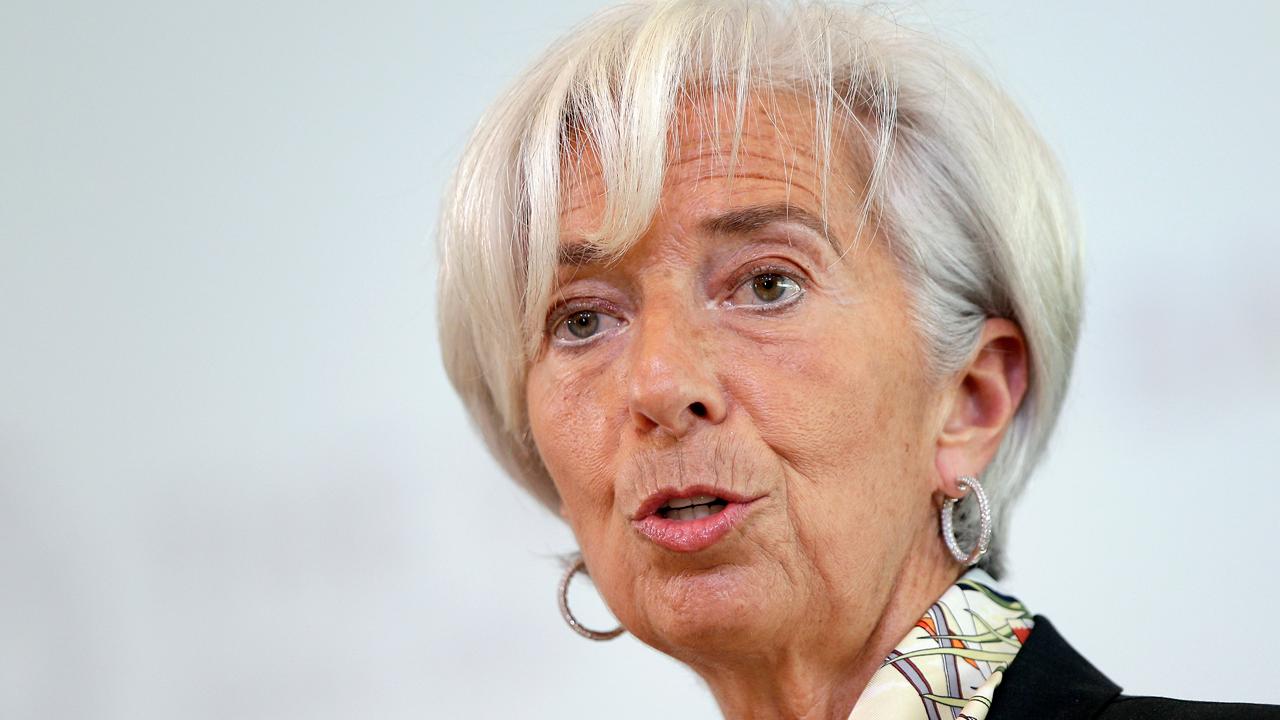 International Monetary Fund Managing Director Christine Lagarde discussed why the IMF can't help Syria in its current state.
"First of all we cannot help Syria at the moment precisely because we would be throwing good money after bad. It's a country that is in a state of war. Where any effort to construct would be doomed to fail," she told FOX Business' Liz Claman.
Lagarde said that once the war in Syria is over, reconstruction will eventually need to happen in the region.
"It has suffered a 60 percent decline in its growth, it has a 50 percent inflation rate and 20 percent of the population has disappeared. Reconstruction will be needed in order to avoid that the conflict resumes after peace hopefully one day has returned to that part of the world."
More from FOXBusiness.com