IMF's Lagarde says confident ahead of hearing in Tapie case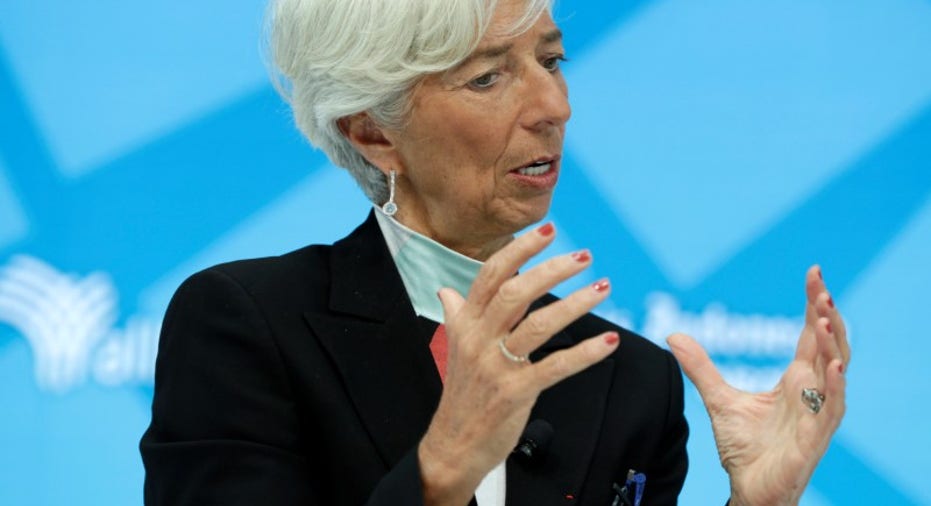 International Monetary Fund Managing Director Christine Lagarde said on Sunday she was confident that she had done nothing wrong ahead of a court hearing about payments to a businessman when she was French finance minister.
Lagarde is set to stand trial on Monday over her role in a 400 million euro ($428 million) payout to Bernard Tapie in 2008 when she was finance minister in President Nicolas Sarkozy's government.
"Negligence is a non-intentional offense. I think we are all a bit negligent sometimes in our life. I have done my job as well as I could, within the limits of what I knew," she said on France 2 television.
Lagarde said she was confident and determined, and denied that she have favored Tapie or that she had acted on Sarkozy's orders.
(Reporting by Geert De Clercq and Sophie Louet; editing by David Clarke)