IMF to U.S. Need Housing Recovery to Boost Growth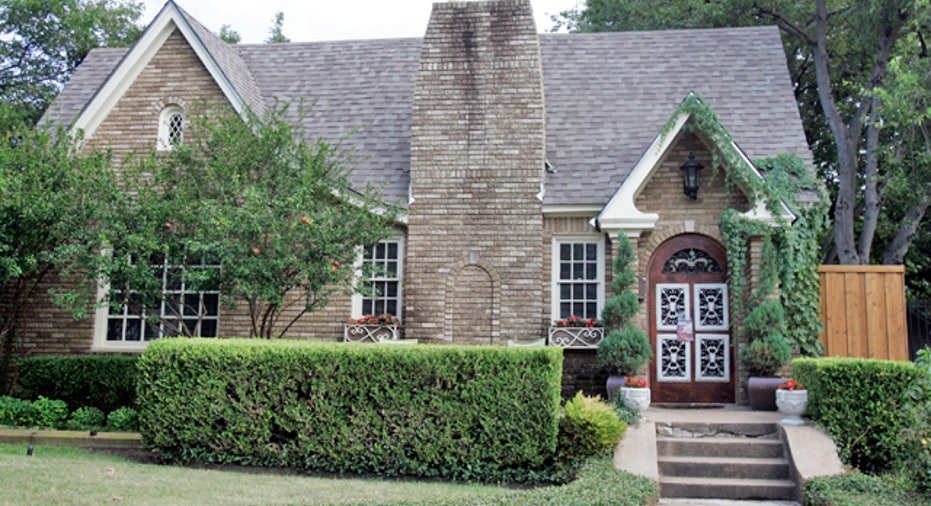 The International Monetary Fund said on Thursday it believed a recovery in the U.S. housing market is key to eventually boosting economic growth and reducing high levels of unemployment in the United States.
The IMF's annual assessment of the U.S. economy released on Thursday forecast U.S. growth strengthening from current low levels of around 2.0% to about 3.4% by 2016 and 3.3% in 2017.
"We know that over the next few years the formation of U.S. households and depreciation of the housing stock will imply there will be a need for about 1.5 million homes to be built on a yearly basis," IMF economist Gian Maria Milesi-Ferretti told a conference call with reporters. "That is clearly going to be something that will help U.S. growth over the medium term."