Illinois takes step toward defusing financial crisis, challenges remain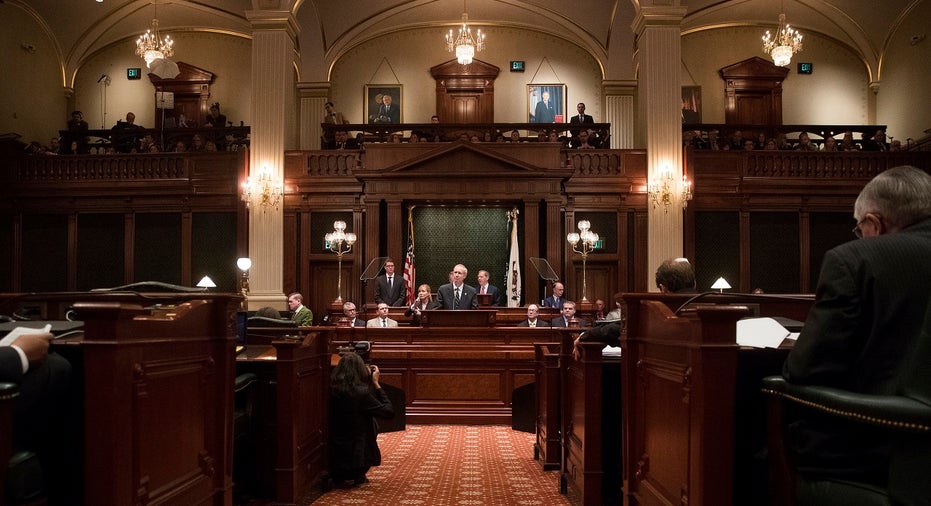 Amid a devastating two-year budget impasse, the Illinois State House gave initial approval to a fiscal year 2018 budget Friday, just hours left before the final deadline.
The chamber of the state legislature approved a $36.5 billion spending plan for next fiscal year, which is set to begin July 1. House Speaker Michael Madigan (D-Ill.), however, said negotiations may go past the midnight deadline and asked credit rating agencies to hold off on any further downgrades. The bill still requires another round of voting and then approval by the Illinois State Senate.
Amid a myriad of economic consequences, the state's own credibility is on the line.
Failure to strike a budget agreement by the end of the state legislature's annual session on May 31 resulted in a critical credit downgrade for the country's fifth largest state to Baa3, the lowest of any state and only one level above non-investment grade — also known as junk. Illinois has received eight downgrades in as many years and most states are rated at least eight levels higher, according to Moody's.
The prospect of yet another fiscal year without a spending deal sparked concerns of a subsequent credit downgrade. Illinois could become the first U.S. state ever to receive a junk rating, meaning the state would be at a high risk of being unable to repay its debt and having to pay in order to be able to borrow money.
Inklings of a preliminary agreement come after Gov. Bruce Rauner (R-Ill.) called a 10-day special session of the state government in a last-ditch effort to hammer out a deal. The state currently has a backlog of unpaid worth $15 billion, which includes $250 billion in unfunded pension liabilities.
Since 2015, the state government in Illinois has been split between Republican Gov. Rauner, and a legislature that is controlled by Democrats, which has resulted in paralyzing gridlock. For about 24 months, the state has remained afloat on court-ordered spending measures and continued appropriations.