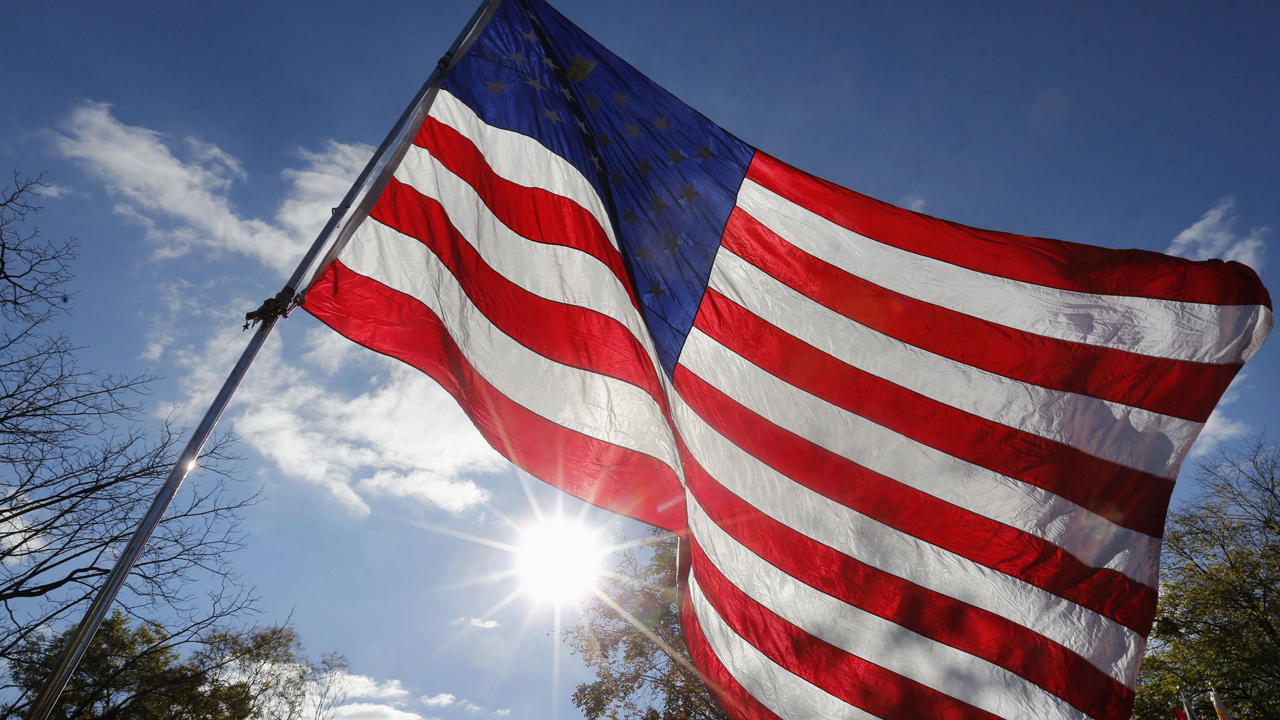 Looking to hire a reliable, dependable employee at your business? You might want to consider hiring a veteran.
During an interview on the FOX Business Network's Countdown to the Closing Bell, Academy Securities President Phil McConkey explained why military veterans are a great addition to the workforce.
"The character they possess, the traits, the skills they learned in the military, are directly transferrable to civilian life," McConkey said. "When you look at leadership—what is leadership? It's a way to convince others to do things that they don't think they can do. They learn that in the military. It applies to the private sector."
McConkey, who attended the U.S. Naval Academy and played football for the New York Giants, described some of the valuable traits military vets possess.
"Teamwork—when you're depending on others, you get more out of yourself when somebody else is depending upon you. Integrity—doing what's right, doing the right thing all the time, even when no one is looking. This happens every single minute of every day in the military because these people's lives and lives of others depend on it, so it's totally applicable to the private sector."