House Passes Measure to Block Automatic Spending Cuts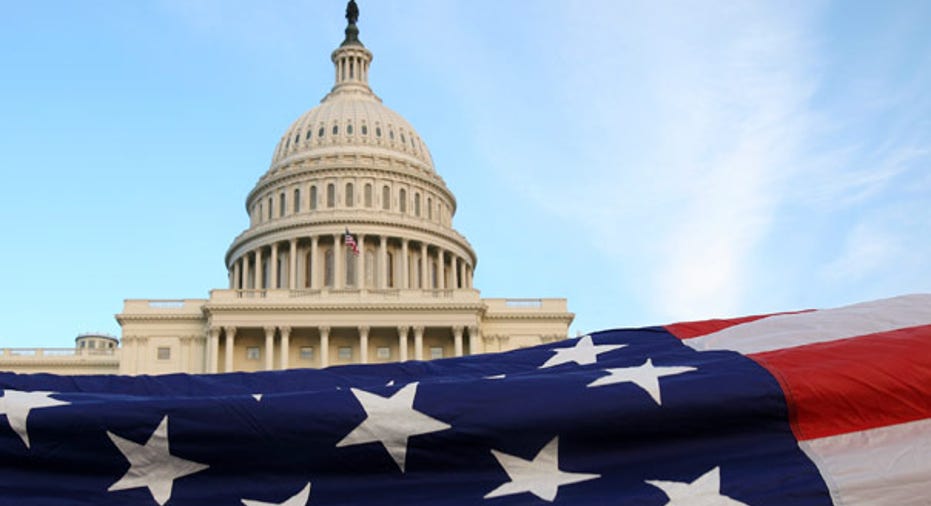 The U.S. House of Representatives on Thursday approved a Republican plan to halt automatic budget cuts and protect military spending next year by cutting social safety net programs and rolling back some financial reforms.
The Sequester Replacement Act sets up a new budget battle with Democrats in coming months as Congress gets serious about dealing with the across-the-board cuts due to hit in January.
Passed on a party-line vote of 218-199, the Republican plan would partially offset $97.6 billion in automatic cuts in fiscal 2013 and shrink deficits by $242.8 billion over 10 years, according to the Congressional Budget Office.
The measure is expected to bog down in the Democratic-controlled Senate, where Majority Leader Harry Reid has vowed not to consider a replacement for the cuts until Republicans show willingness to consider mixing some new revenues with spending cuts.
President Barack Obama also has threatened to veto the House measure, saying the Republican cuts would cost jobs and hurt seniors, veterans and children.
(Reporting By David Lawder; Editing by Bill Trott)