House Passes Fed Audit Bill; Measure Seen Dying in Senate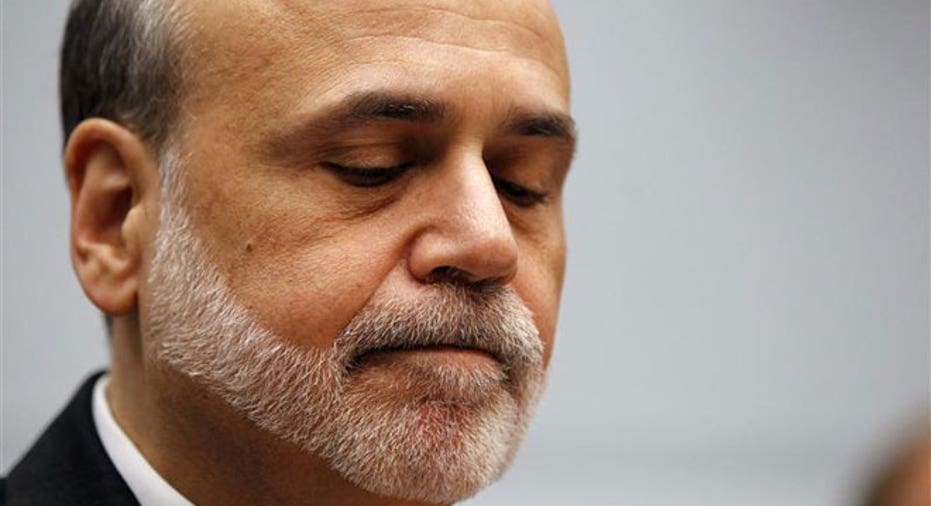 The U.S. House of Representatives overwhelmingly approved legislation to subject Federal Reserve monetary policy to audits, although the measure is expected to die in the Democrat-controlled Senate.
The legislation written by Republican representative Ron Paul, whose anti-Fed crusade prompted a presidential bid and his grass-roots folk-hero status, passed the House by a 327-98 vote on Wednesday, exceeding the two-thirds majority needed.
Eighty-nine Democrats joined 238 Republicans to approve it.
Fed officials have long fought the audit bill, arguing it would compromise their independence and politicize monetary policy decisions.
But the vote showed bipartisan support for greater scrutiny of the U.S. central bank's powers which were expanded to help it tackle the financial crisis.
"I don't know how anybody could be against transparency," Paul said during a debate on the floor of the House on Tuesday, adding that Americans deserved more details of the Fed's bank rescue deals and support to foreign central banks.
"They're sick and tired of what happened in the bailout and where the wealthy got bailed out and the poor lost their jobs and they lost their homes," said Paul, who retires at year-end.
"It's time that we stood up to the Federal Reserve that right now acts like some kind of high, exalted priesthood, unaccountable to democracy," added Dennis Kucinich, a Democrat who is losing his seat due to a primary defeat.
Many Republicans and some Democrats have criticized the Fed's extraordinary measures to rescue banks and buy mortgage and Treasury debt, saying the central bank has strayed into Congress' fiscal policy territory.
They say the Fed's actions to ease the 2007-2009 recession may have planted the seeds of high inflation in the future.