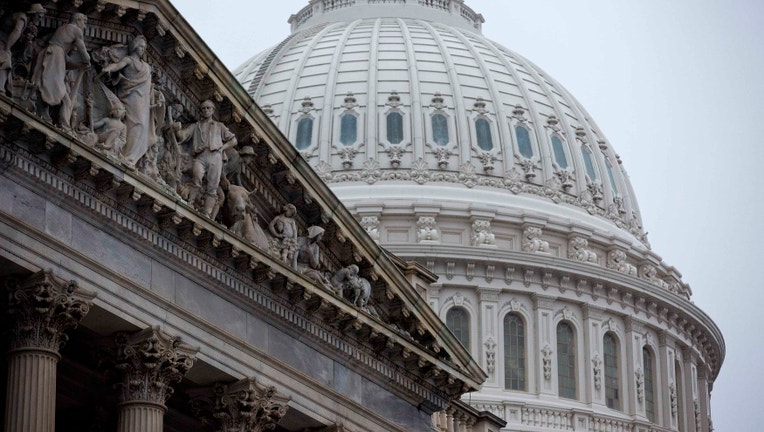 The U.S. House of Representatives on Wednesday passed legislation to keep federal funds flowing to government agencies through Sept. 30, seeking to avert shutdowns that otherwise would begin on March 27 when current funding expires.
The House bill was passed by 267 votes to 151. It gives President Barack Obama's administration flexibility in how it will achieve savings in defense and veterans' programs that are required as part of the $85 billion in automatic spending cuts that began on Friday.
Next week, the Senate is expected to take up the "continuing resolution" to keep the government operating through the remainder of this fiscal year, which ends on Sept. 30. That measure is expected to give broader flexibility on achieving the automatic spending cuts than the House-passed bill.