House panel quizzes EPA on VW zero emission vehicle fund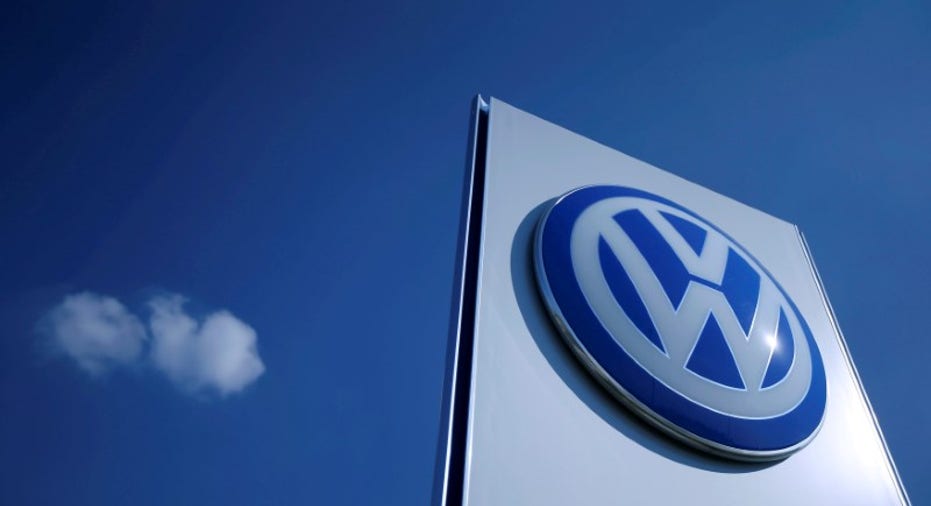 A U.S. House panel on Tuesday questioned the Environmental Protection Agency's diesel emissions settlement with Volkswagen AG , which requires the German automaker to invest $2 billion in zero emission vehicle efforts over 10 years.
Representative Tim Murphy, who heads a House Energy and Commerce panel, raised doubts about the government's oversight of the fund to boost electric vehicle charging stations and other green vehicle efforts.
The settlement "raises the potential that VW's penalty for bad behavior may not be entirely without benefit for VW's own future operations," he said at the hearing.
Under the settlement approved in October by a federal judge, VW must spend $2 billion over 10 years to improve infrastructure, access and education to support and advance ZEVs, including $800 million in California.
Volkswagen is ramping up its electric vehicle offerings and the automaker has not sold any diesel vehicles in the U.S. market since late 2015, when it admitted to secretly installing software to evade emissions rules.
Murphy said the massive investment comes "coincidentally just as VW is launching a new strategy to enter and grow its share in the electric vehicle market." He told reporters it was the equivalent of the "fox guarding the hen house."
The EPA's Cynthia Giles told the House panel that EPA officials are "not the deciders" on the VW investments but that the agency will oversee VW to ensure it complies with the settlement.
In total, the world's second-largest automaker has agreed to spend up to $16.5 billion in connection with the scandal, including payments to dealers, states and attorneys for owners. That includes $2 billion for zero emission vehicle efforts and $2.7 billion to offset excess diesel emissions.
In October, ChargePoint Inc, which operates a large electric vehicle charging network, said the VW diesel emissions cheating settlement threatened its survival and other charging station companies.
The fund allows VW "literally to drown out all other participants in the ZEV infrastructure market through enormous spending, made at its unfettered discretion," ChargePoint said.
Volkswagen still faces potentially billions more in costs to address 85,000 polluting larger 3.0-liter diesel-powered Porsche, Audi and VW vehicles and Justice Department fines for violating clean air laws.
Reuters reported last month that VW has agreed with U.S. regulators to offer to buy back about 20,000 of the 85,000 vehicles and offer only fixes for the other estimated 60,000 vehicles. VW is still in talks over how much compensation to offer U.S. owners of 3.0-liter vehicles with their lawyers and the Federal Trade Commission.
(Reporting by David Shepardson; Editing by Dan Grebler)