Homebuilder Sentiment Plunges in February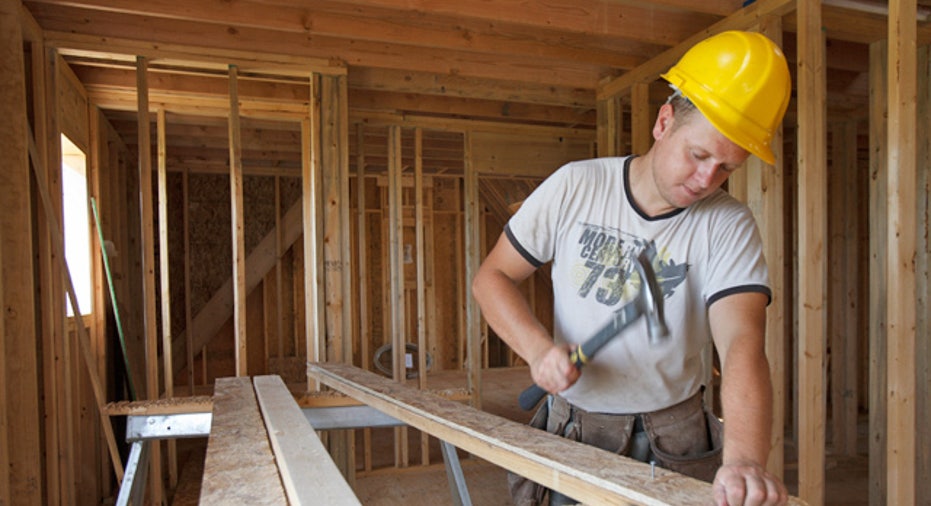 U.S. homebuilder confidence suffered its largest one-month drop ever in February, hit by this winter's relentlessly severe weather and concerns about the costs of labor and building lots, the National Association of Home Builders said on Tuesday.
The NAHB/Wells Fargo Housing Market Index plunged by 10 points to 46 in February from 56 in January.
"Significant weather conditions across most of the country led to a decline in buyer traffic last month," the Washington-based industry group's chairman, Kevin Kelly, said in a statement. "Builders also have additional concerns about meeting ongoing and future demand due to a shortage of lots and labor."
It was the first time since May that the reading was below the key 50 mark. Readings below 50 mean more builders view market conditions as poor than favorable.
"Clearly, constraints on the supply chain for building materials, developed lots and skilled workers are making builders worry," NAHB Chief Economist David Crowe said in the same statement from the group. "The weather also hurt retail and auto sales and this had a contributing effect on demand for new homes."
All three of the index's major components declined in February.
The survey's index on homebuilders' views on current sales conditions fell 11 points to 51, the lowest level since May, from 62 in January.
The gauge of expectations for single-family home sales for the next six months fell 6 points to 54, a nine-month low, from 60 the month before.
The component on prospective buyer traffic dropped 9 points to 31 from 40 in January. February's level was the lowest since April, when it came in at 30.