Home Prices Rise More than Expected in March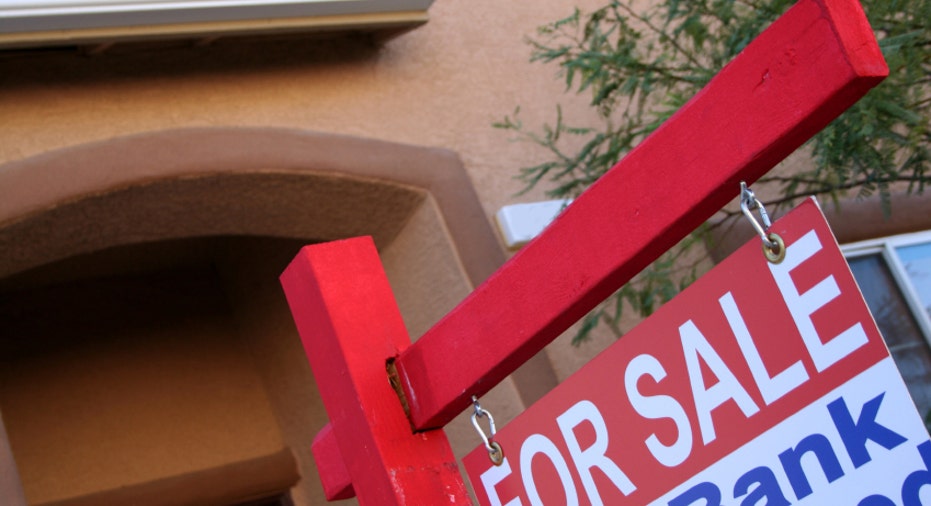 U.S. single-family home prices rose in March and beat expectations, a closely watched survey said on Tuesday.
The S&P/Case Shiller composite index of 20 metropolitan areas gained 1.2 percent in March on a seasonally adjusted basis. A Reuters poll of economists forecast 0.7 percent.
"The year-over-year changes suggest that prices are rising more slowly," David Blitzer, chairman of the index committee at S&P Dow Jones Indices, said in a statement. He said that only Denver and Dallas have set new post-crisis highs, and that they experienced relatively lower peak levels than other cities.
"Housing indicators remain mixed," he said, and cited data such as April housing starts and new home sales.
Prices in the 20 cities rose 12.4 percent year over year, topping expectations for 11.8 percent.