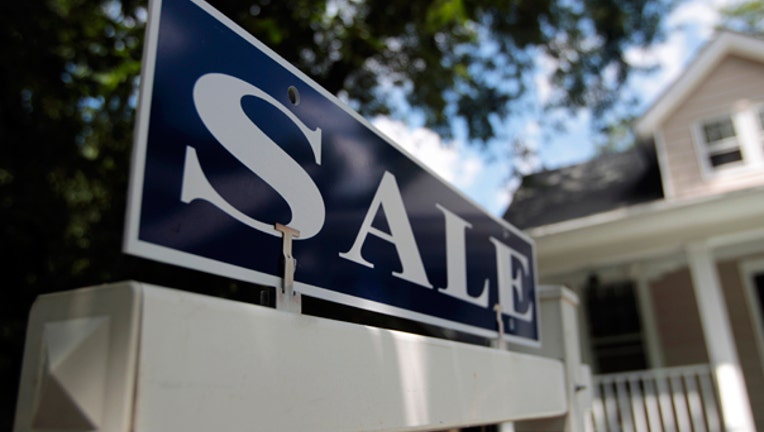 U.S. single-family home prices rose in April from a year earlier but at a slower pace than forecast, a closely watched survey said on Tuesday.
The S&P/Case Shiller composite index of 20 metropolitan areas in April gained 4.9 percent year over year. A Reuters poll of economists forecast a rise of 5.5 percent.
Denver and San Francisco posted the strongest year-over-year gains, with prices in Denver up 10.3 percent and prices in San Francisco rising 10 percent.
Price rises slowed in 11 cities, according to the index.
"Home prices continue to rise across the country, but the pace is not accelerating," David Blitzer, chairman of the index committee at S&P Dow Jones Indices, said in a statement. "Moreover, consumer expectations are consistent with the current pace of price increases." (Reporting By Michael Connor in New York; Editing by Meredith Mazzilli)