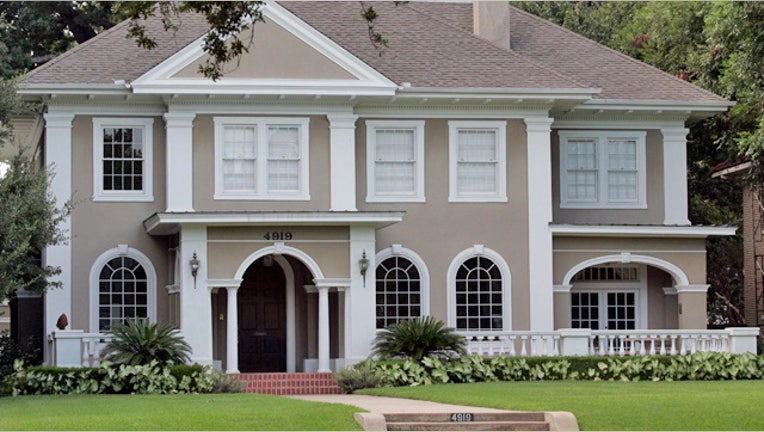 U.S. single-family home prices rose in September and posted their strongest annualized gain in 7-1/2 years, a closely watched survey said on Tuesday.
The S&P/Case Shiller composite index of 20 metropolitan areas gained 0.7% in September on a non-seasonally adjusted basis, matching the Reuters forecast.
"Housing continues to emerge from the financial crisis: the proportion of homes in foreclosure is declining and consumers' balance sheets are strengthening," David Blitzer, chairman of the index committee at S&P Dow Jones Indices, said in a statement.
"The longer run question is whether household formation continues to recover and if home ownership will return to the peak levels seen in 2004."
Prices in the 20 cities rose 13.3% year-over-year, the strongest gain since February 2006, topping expectations for a 13% year-on-year advance.