Home Prices Flat from December to January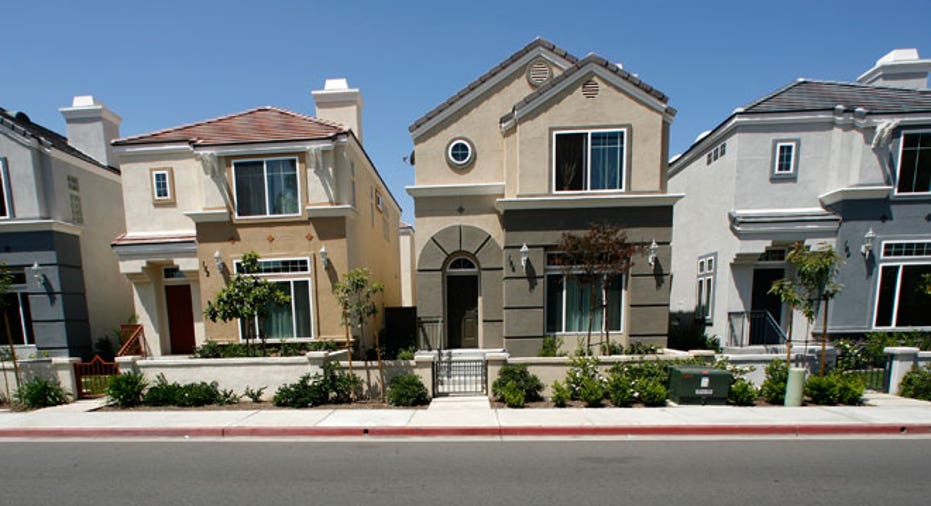 Home prices started 2015 registering modest growth, according to a home price report released Tuesday. Even so, home values are growing far faster than average wages are.
The home price index covering the entire nation rose 4.5% in the 12 months ended in January, said the S&P/Case-Shiller Home Price Index report. That is down from 4.6% in December.
Narrower measures of home prices accelerated slightly in January but price growth in general has been slowing since the end of 2013.
The home price index covering 10 major U.S. cities increased 4.4% in the year ended in January up from a 4.3% rise in December. The 20-city price index was up 4.6%. That is slightly better than 4.4% in December but below the 4.8% expected by economists surveyed by The Wall Street Journal.
On an unadjusted basis, the 10-city and 20-city gauges were both unchanged in January compared with December. The national index fell 0.1%, the fifth consecutive decline.
Seasonally adjusted, the 10-city and 20-city indexes increased 0.1%. The U.S. index slipped 0.1%.
Although the growth in home prices has cooled off from the double-digit pace seen a year ago, David M. Blitzer, chairman of the Index Committee at S&P Dow Jones Indices, pointed out that home values are growing more than twice as fast as wages, "putting pressure on potential homebuyers and heightening the risk that any uptick in interest rates could be a major setback."
Still, Mr. Blitzer thinks home prices will advance further. "The combination of low interest rates and strong consumer confidence based on solid job growth, cheap oil and low inflation continue to support further increases in home prices," he said.
Regionally, Denver and Miami saw the strongest 12-month increases with growth above 8%. Washington, D.C., saw home prices rise just 1.3%.