Home Prices Fall 0.1% in November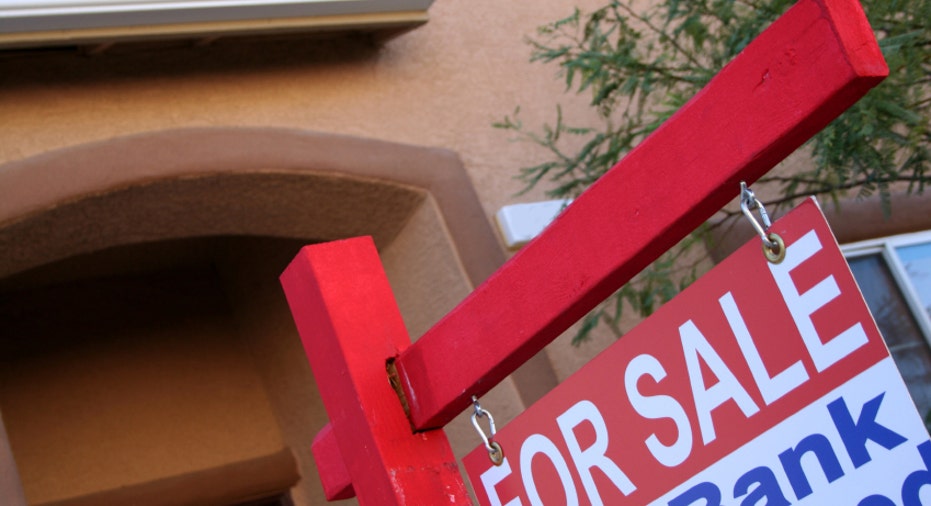 U.S. single-family home prices in November rose slightly more than expected from the previous month, while their increase from a year ago was the biggest in almost eight years, a closely watched survey said on Tuesday.
The S&P/Case Shiller composite index of 20 metropolitan areas gained 0.9 percent on a seasonally adjusted basis. A Reuters poll of economists forecast a rise of 0.8 percent.
The 20-city composite index rose 13.7 percent year-on-year, the largest rise since February 2006.