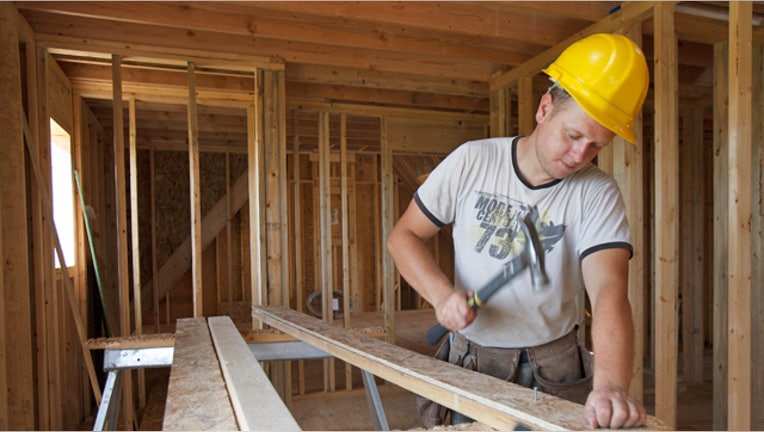 .S. homebuilder confidence rose in December as more builders viewed conditions as good rather than poor for the seventh straight month, data from the National Association of Home Builders on Tuesday showed.
The NAHB/Wells Fargo Housing Market Index rose to 58 from 54 in November, a gain that reflected improvement in all three components of the index: current sales conditions, sales expectations and traffic of prospective buyers.
Economists polled by Reuters had predicted a December reading of 55. A reading of 50 or higher indicates more builders view conditions as good than poor.
"This is definitely an encouraging sign as we move into 2014," Rick Judson, chairman of the Washington-based builders' group, said in a statement.
The index is at the highest level since August and has gained 11 points since December 2012. It has been above a reading of 50 for the past seven months, indicating an increasing number of builders have a positive view on the industry going forward, Judson said.
The survey's sub-index on homebuilders views on current sales conditions meanwhile rose to 64, the highest level since December 2005.