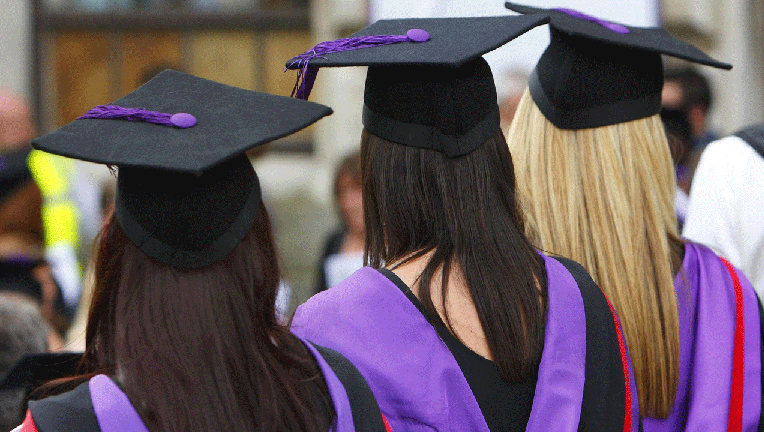 College has become out of reach for large numbers of students, making it harder for them to earn more than their parents and limiting economic mobility, Federal Reserve Bank of New York President William Dudley said Thursday.
College costs have risen faster than wages for decades, driving more students to take out loans. Student debt has tripled, to over $1.4 trillion, over the past 20 years, Mr. Dudley told a conference on higher education financing at the New York Fed.
If students are unprepared for college and drop out, they often become delinquent on their loans. In turn, students are less likely to buy homes, he said.
"These factors matter for inequality and social mobility, because increasing home equity is the major form of wealth accumulation for the great majority of American families," Mr. Dudley said. "Thus, rising tuition and changes in the way that college is financed appear to have diminished the ability of higher education to lift people from poverty into the middle class."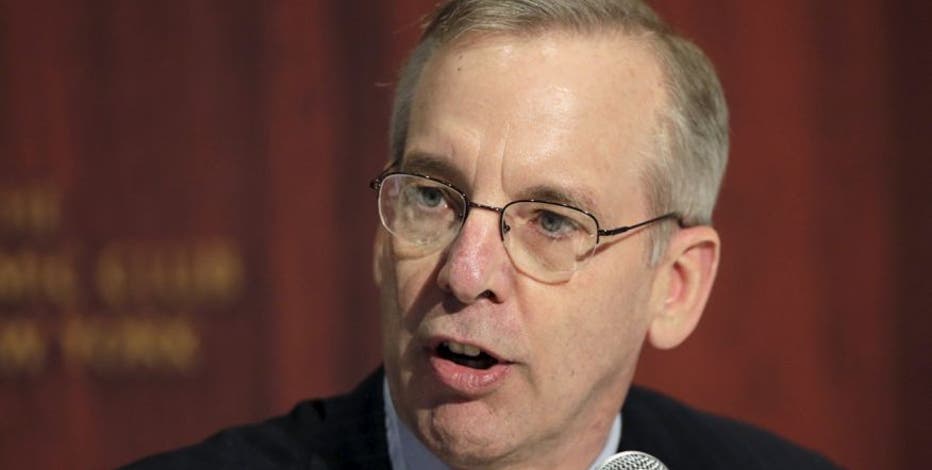 Mr. Dudley didn't address monetary policy or his economic outlook in his remarks.
Despite his sobering remarks, the New York Fed chief suggested some reasons for optimism. He cited research showing that some colleges that accept large numbers of lower-income students have managed to produce high-earning graduates.
More From FOXBusiness.com...
"Learning exactly how they do it and how it can be replicated strikes me as a first-order question for further study," he said.
Write to David Harrison at david.harrison@wsj.com
(END) Dow Jones Newswires
12-07-17 1018ET