Here's How Trump's Tax Plan Could Affect the Housing Market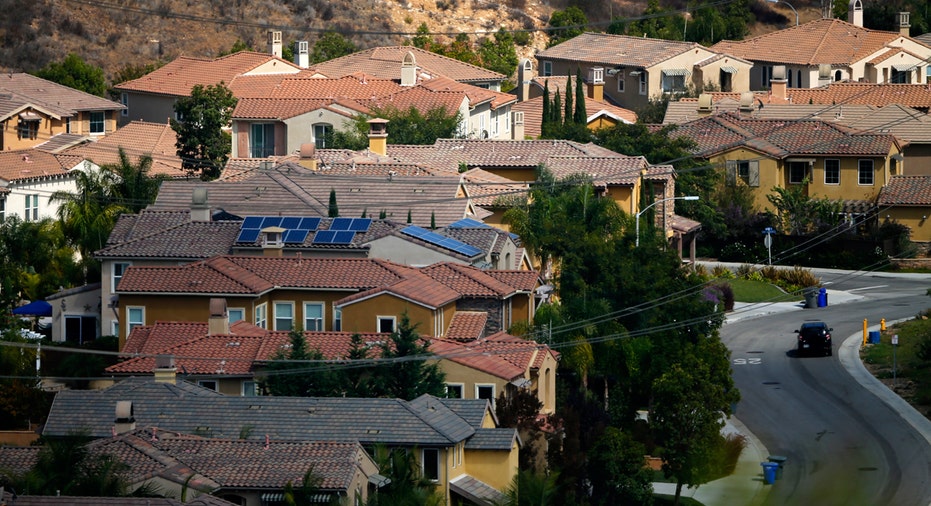 Donald Trump's choice of treasury secretary, Steven Mnuchin, suggests that the new President-Elect's administration could initiate the "largest tax change since Reagan." Though the full details are not known, there are a few expected objectives. These include cutting the existing seven tax brackets down to three, capping itemized deductions, and increasing the standard tax deduction. While these sound like positive steps for many taxpayers, they could have a negative effect on the housing market.
Under Trump's plan, the amount of tax-exempt income for single filers may soar from $6,300 to $15,000, and the exemption for married couples could rise to $30,000. If that happens, fewer people would need to file itemized deductions and take the mortgage interest deduction.
Under the current system, someone paying mortgage interest of $10,000 would itemize the deduction to get a higher tax break, as their interest is greater than the standard $6,300 tax exemption. In such a case, it makes more sense to buy a home than rent. Under Trump's potential changes, however, there would be no need to itemize the mortgage interest, as the proposed standard tax deduction of $15,000 would be greater. This would make taxes far simpler to file but there would be little financial difference between buying and renting, so Americans may be less incentivized to buy homes.
National Association of Realtors president William E. Brown said, "Doing anything that would limit incentives for homeownership is a fundamental step in the wrong direction that could harm home values and keep more buyers on the sidelines." Mortgage Bankers Association chief economist Michael Fratantoni said that simplification of the tax codes is welcomed. He added, "The other side of the argument is that mortgage interest deduction helps homeowners by lowering the cost of their interest on an after-tax basis." First-time homebuyers usually benefit the most from this deduction.
This article was provided by our partners at moneytips.com.
Read More From MoneyTips:
How To Maximize Your Tax Refund
Mortgage Interest Tax Deduction Doubles For Unmarried Cohabitants