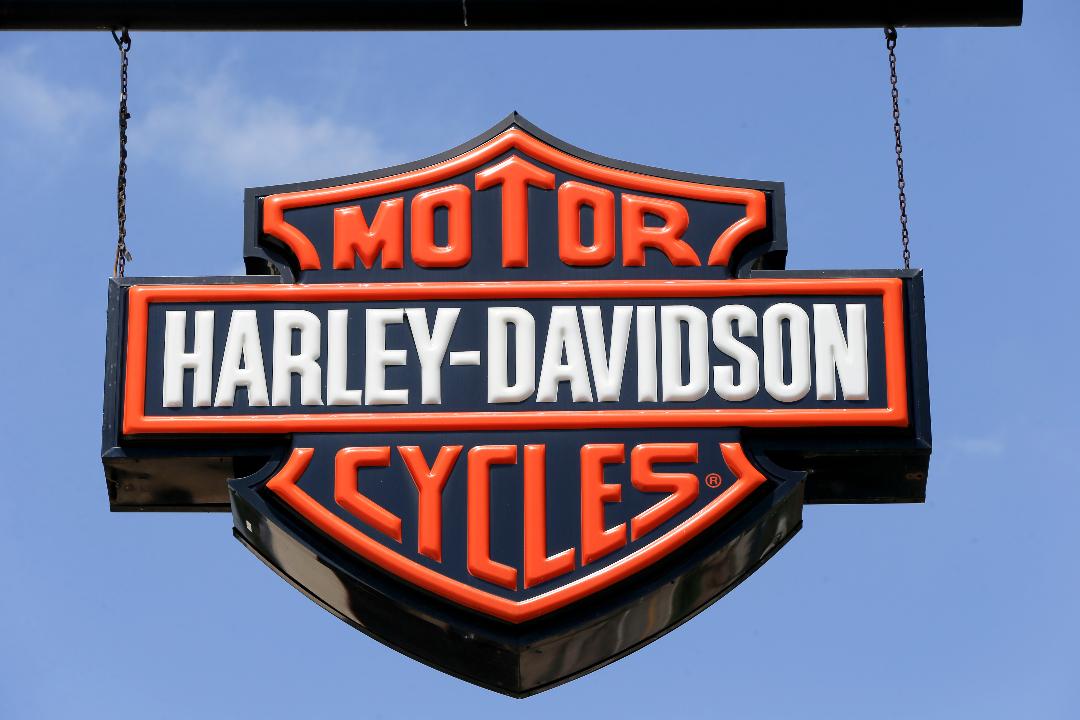 Harley-Davidson and President Trump may be in the midst of a weeks-long feud as the private American company seeks to dodge any side effects of a brewing trade war, but a Republican Senate candidate in Wisconsin isn't too worried about the iconic motorcycle manufacturer leaving the state.
"I trust they're going to stay here," Leah Vukmir said during an interview with FOX Business' Neil Cavuto on Saturday. "And I think as the governor said, the best way to keep Harley here is to get to a point where we don't have tariffs. And that's what the president is trying to accomplish here."
Harley, perhaps one of the most quintessential American brands, announced plans in June to relocate some of its production to Europe, after the European Union slapped tariffs on the bikes -- a direct retaliation to Trump's tariffs on steel and aluminum. Europe is Harley's second-biggest market, and the company said the higher tariffs could cost them up to $100 million annually.
Trump almost immediately lashed out at Harley on Twitter, endorsing a boycott and warning that Harley's competitors would return production to the U.S. soon.
However, Trump administration officials have repeatedly suggested that tariffs are merely a negotiating tactic to secure free trade between the U.S. and its economic allies -- a point that Vukmir was quick to agree with.
"I believe in fair markets," she said. "And that's where the president's heart is as well, trying to do the best for America."
Vukmir said she's spent time on the campaign trail speaking with manufacturers (Harley is based in Milwaukee), many of whom want greater access to more markets. But, she said, the company also is cognizant that it's part of the American landscape and take pride in that fact.
"They realized they're not getting a fair shake," she said. "And they're willing to give this president some time to negotiate fair deals."
Other Wisconsin politicians, including Republican Gov. Scott Walker, criticized the boycott against Harley.
"I want Harley-Davidson to succeed," Walker said on Friday during a FOX Business interview. "I'm a Harley rider myself."