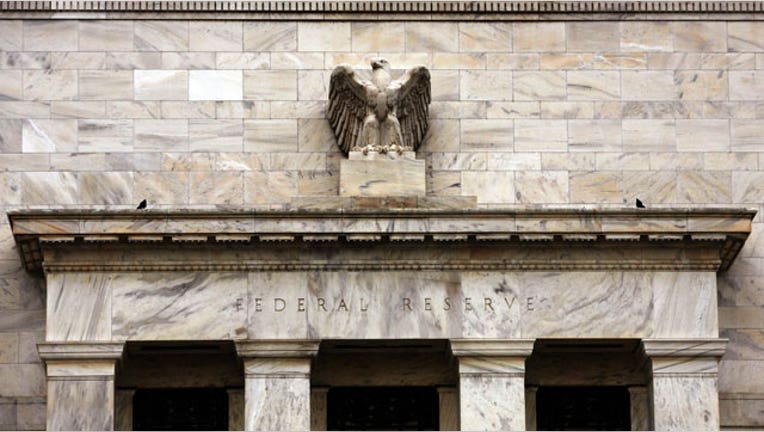 In the latest in a string of high-profile hacking disclosures, the Federal Reserve confirmed on Wednesday that one of its websites was broken into by cyber hackers in a breach that reportedly leaked the contact information of thousands of bankers.
While the central bank said the incident didn't "affect critical operations" of the Federal Reserve System, the disclosure is sure to fuel concerns about the cyber security of government websites and critical financial infrastructure.
The Fed hack appears to be tied to an Anonymous group that published on Twitter the credentials of more than 4,000 commercial bankers early Monday morning. The group, Operation Last Resort, said it received the documents "via the FED."
"The Federal Reserve System is aware that information was obtained by exploiting a temporary vulnerability in a website vendor product. The exposure was fixed shortly after discovery and is no longer an issue," a Fed spokesman told FOX Business.
According to tech website ZDNet, the exposed information was derived from thousands of emergency system bank contacts stored by the Federal Reserve. Specifically, the hackers breached a database belonging to the St. Louis Fed Emergency Communications System.
Operation Last Resort, which is a faction of Anonymous that has been inflamed by the suicide of Reddit co-founder Aaron Swartz, posted sensitive data tied to state-charter banks and credit unions, including login information, credentials, IP addresses and contact information, ZDNet reported.
The ECS, which was rolled out in 2008, serves as an emergency contact list for regulators to get in touch with bankers in the event of an emergency like a natural disaster or an incident in the financial markets.
The St. Louis Fed didn't immediately respond to a request for comment.
The Fed disclosure follows a slew of other recent high-profile hacking acknowledgements, including last week from Twitter, The New York Times and The Wall Street Journal, which is owned by FOX Business parent News Corp. (NASDAQ:NWSA).