Grimm Expects More Than 100 Signatures on MF Global Probe Request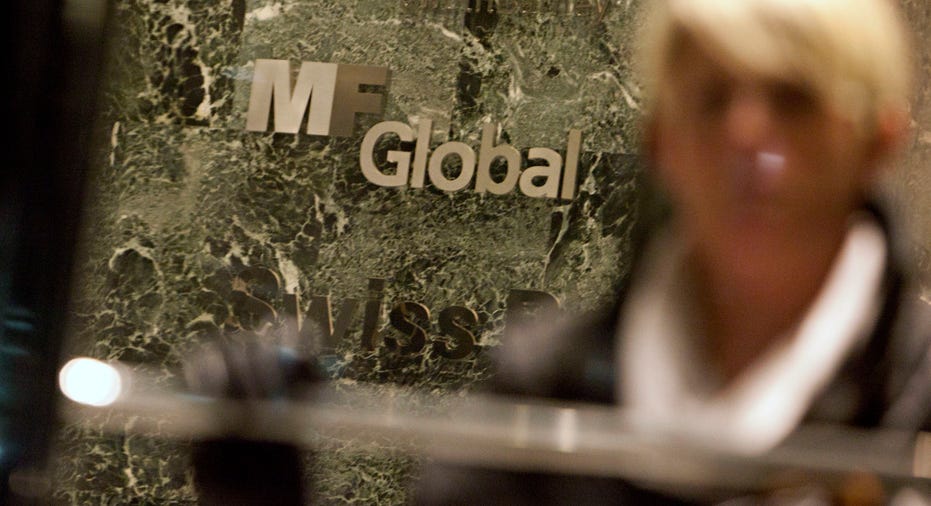 A Republican member of the House Financial Services Committee predicted more than 100 members of Congress will sign his letter calling for the Attorney General to appoint an independent counsel to investigate the failure of MF Global.‬‪
Investigators and a bankruptcy trustee are trying to recover a $1.6 billion shortfall in MF Global customer funds. The firm filed for bankruptcy last October after making risky bets on European debt.  ‬‪‬‪
The letter's author, Rep. Michael Grimm (R-NY), a former FBI agent who investigated Wall Street for financial fraud, said Wednesday that so far, about 25 members have signed it.
But in an interview with Fox Business, he said he continues to circulate the letter for signatures and said that based on discussions with members and their staffs, he expects more than 75 other lawmakers to sign it.
He said he plans to formally send the letter to Attorney General Eric Holder later this week.
"The bar for an independent counsel is very high, but I continue to think this case warrants that because it's such a unique circumstance," Grimm said. "This is not your typical Ponzi scheme." The signers so far are Republicans, but Grimm said he expects some Democrats to support his request.
"I do think it will be bipartisan at the end of the day," he said.
Sources close to the matter said some Democrats from agriculture states, where farmers and their customers hedged sales and purchases of their products through MF Global accounts, could sign his letter.
Grimm said his request is designed to address allegations of conflict of interest in the ongoing investigations of MF Global, including one by the Commodities Futures Trading Commission.‬‪
CFTC chairman Gary Gensler is a former executive of Goldman Sachs, where he worked with former MF Global CEO Jon Corzine. Gensler has recused himself from his agency's probe into MF Global.‬‪
Also, President Obama's re-election campaign disclosed last month that Corzine is a top fundraiser for the President, a so-called "bundler."‬‪
A spokesperson for the Justice Department declined to comment on Grimm's letter. Spokespeople for Democratic leaders on the House Financial Services Committee did not comment or did not respond to requests for comment.