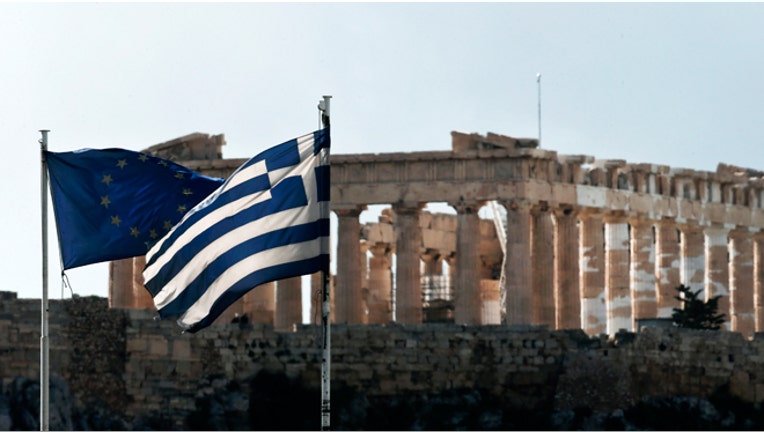 Greece will repay a loan to the International Monetary Fund which falls due on June 5 because it will have struck a deal with its foreign lenders by then, the country's finance minister said on Tuesday.
Greece must repay about 1.6 billion euros to the IMF in June in four instalments. The first, on June 5, totals about 300 million euros. Senior government officials have said in recent days that Athens will not pay the IMF unless it comes to an agreement with its EU and IMF lenders for more aid.
Asked by journalists if Greece would repay the loan next week, Yanis Varoufakis said: "Of course, because there will be a deal by June 5."
(Reporting by Lefteris Papadimas, Writing by Karolina Tagaris, editing by Deepa Babington)