Gov't to Rest Case Friday Without Calling Greenberg in AIG Bailout Trial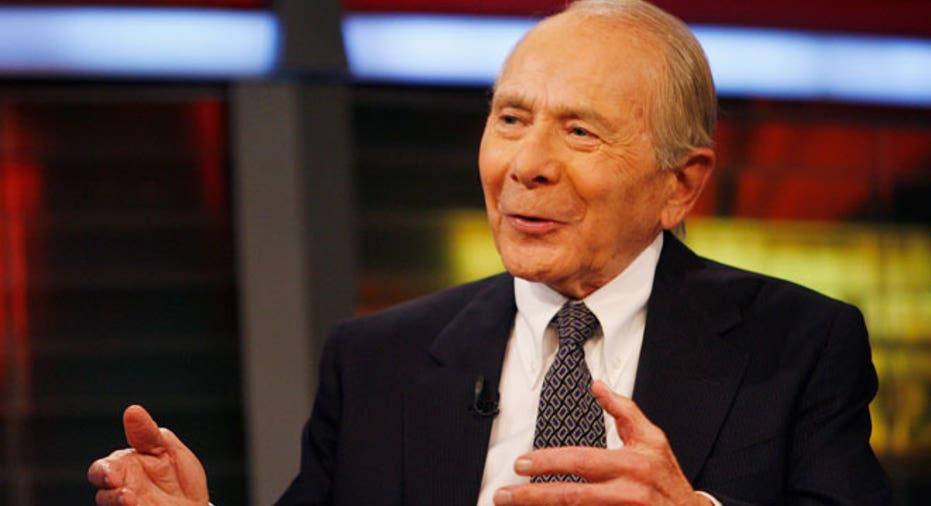 Department of Justice lawyers will rest their case in the $40 billion Starr v. U.S. lawsuit without calling to the stand former (NYSE:AIG) chief Maurice "Hank" Greenberg, the man at the center of the case, the FOX Business Network has learned. Sources tell the FOX Business Network that the government will finish calling witnesses and rest its case by Friday, although these sources also said that while unlikely, government lawyers could possibly stretch out their case to the day before the Thanksgiving holiday. The trial now entering its eighth week swirls around Greenberg's assertion that the government unconstitutionally seized equity in the faltering insurance giant during the 2008 taxpayer-funded bailout, imposed onerous interest rates on AIG for political reasons, and in turn, Greenberg alleges, destroyed billions in shareholder value. Greenberg filed the case on behalf of some 300,000 AIG shareholders, employees and retirees.
Witness names to be called next week were provided to FOX Business late Friday by the Justice Department. While Greenberg was on the government witness list last week, he was abruptly pulled after a FOX Business report articulating potential legal strategies on both sides of the case. Greenberg had flown to Washington D.C. to appear in Federal Claims Court after having been notified by the Justice Department that he was on the witness list. FOX Business had exclusively reported that Greenberg would be asked by government attorneys to specifically outline what type of private market solutions he had at the ready as the insurance giant faced a massive liquidity crunch during the financial crisis.
Sources close to the matter said government attorneys would attempt to poke holes in Greenberg's assertion that he had the ability on short notice to cobble together a private equity bailout with the help of foreign sovereign wealth funds that included China and Singapore. The government was also expected to press Greenberg on the validity and timeliness of his private bailout solutions. Throughout the trial, Greenberg's attorney David Boies has hauled central figures to the stand, from former Federal Reserve Chairman Ben Bernanke to former Treasury Secretaries Henry Paulson and Timothy Geithner.  All three witnesses testified time was of the essence in the bailout to avoid a liquidity crunch and market loss of confidence. Neither Boies' office nor the Justice Department would comment on the timing of when the case might conclude. Legal experts say the verdict will be a historic one, closely watched by Wall Street, taxpayers and the U.S. government.