Governments Worldwide Pressure Google for More User Information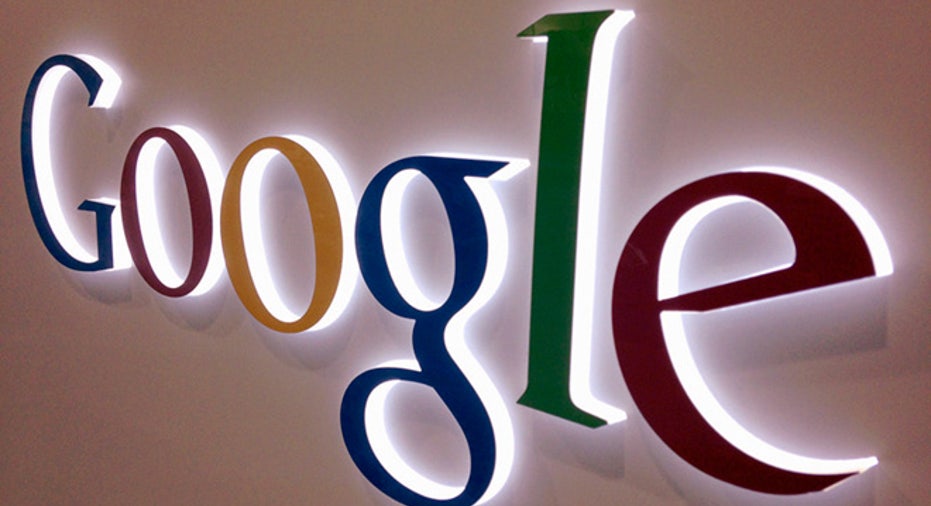 Google Inc (NASDAQ:GOOGL) said it was facing increasing pressure from governments around the world to reveal user information in criminal investigations amid ongoing revelations about national surveillance programs.
The number of requests increased 15 percent sequentially in the first half of this year and 150 percent in the last five years, the company said in its semi-annual transparency report on Monday.
In the United States, demand for information jumped 19 percent in the first six months of 2014 and more than tripled since 2009, when it started publishing the report.
President Barack Obama asked Congress in January to rein in the bulk collection and storage of records of millions of U.S. domestic telephone calls after revelations last year by former National Security Agency contractor Edward Snowden.
Many American technology companies also have been clamoring for changes after seeing their international business suffer as foreign governments worried they would collect data and hand it over to U.S. spy agencies.
(Reporting by Abhirup Roy in Bangalore; Editing by Saumyadeb Chakrabarty)