Google Millionaire to Obama: 'Raise My Taxes'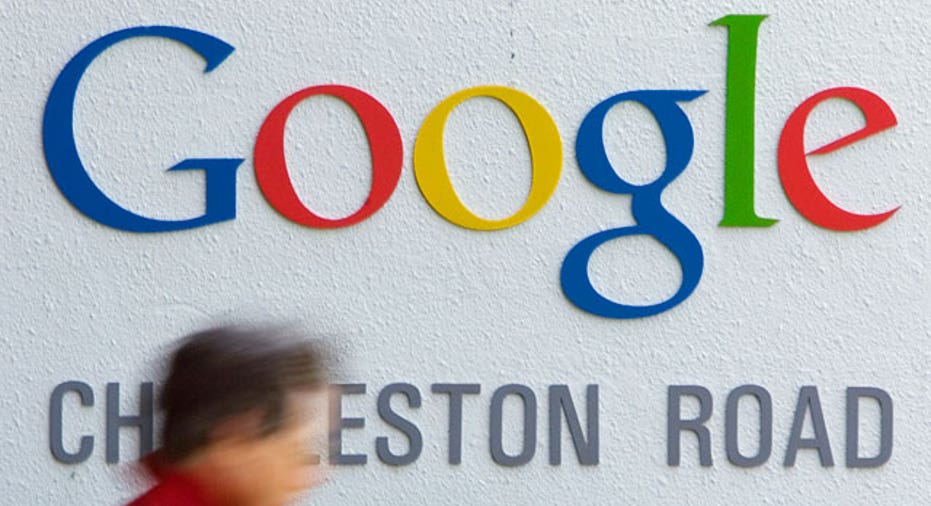 Tax increases on the wealthy, one of the most controversial issues currently facing the country, just got an outspoken defender: Google's 59th employee, Doug Edwards. On Monday, in a town hall meeting in Mountain View, Calif., President Obama called on a seemingly-anonymous member of the audience to ask a question. What happened next was surprising.
"Thank you, Mr. President," the man began. "I don't have a job, but that's because I've been lucky enough to live in Silicon Valley for a while and work for a small startup down the street here, that did quite well. So, I'm unemployed by choice. My question is: Would you please raise my taxes?"
Read the story on DailyFinance
The audience erupted in surprised laughter.The man -- later identified as Edwards -- continued by offering a short list of the items that taxes fund, many of which have been central to economic development in the country: "I would like very much to have the country to continue to invest in things like Pell grants and infrastructure and job training programs that made it possible for me to get to where I am."He went on to criticize the continuation of the Bush-era tax cuts: "It kills me to see Congress not supporting the expiration of the tax cuts that have been benefiting so many of us for so long. I think that needs to change and I hope that you'll stay strong in doing that."Following Edwards' appeal, the pair engaged in a playful back-and-forth:Obama, smiling, asked Edwards: "What was the startup, by the way. You want to give me a little hint?""It's a search engine." Edwards replied."Worked out pretty well, huh?," Obama smiled.It isn't clear if Obama knew the identity of his anonymous supporter. About an hour after the event, Talking Points Memo reported, White House reporters identified the under-taxed gentleman as Edwards, Google's (GOOG) first director of consumer marketing and brand management. His memoir I'm Feeling Lucky: The Confessions of Google Employee Number 59, was released earlier this year.
More from DailyFinance 
How to Save on Health InsuranceWill Debt Collectors Burn Up Your Cell Phone MinutesLatest Mortgage Mod Scam Is an Audit to Nowhere