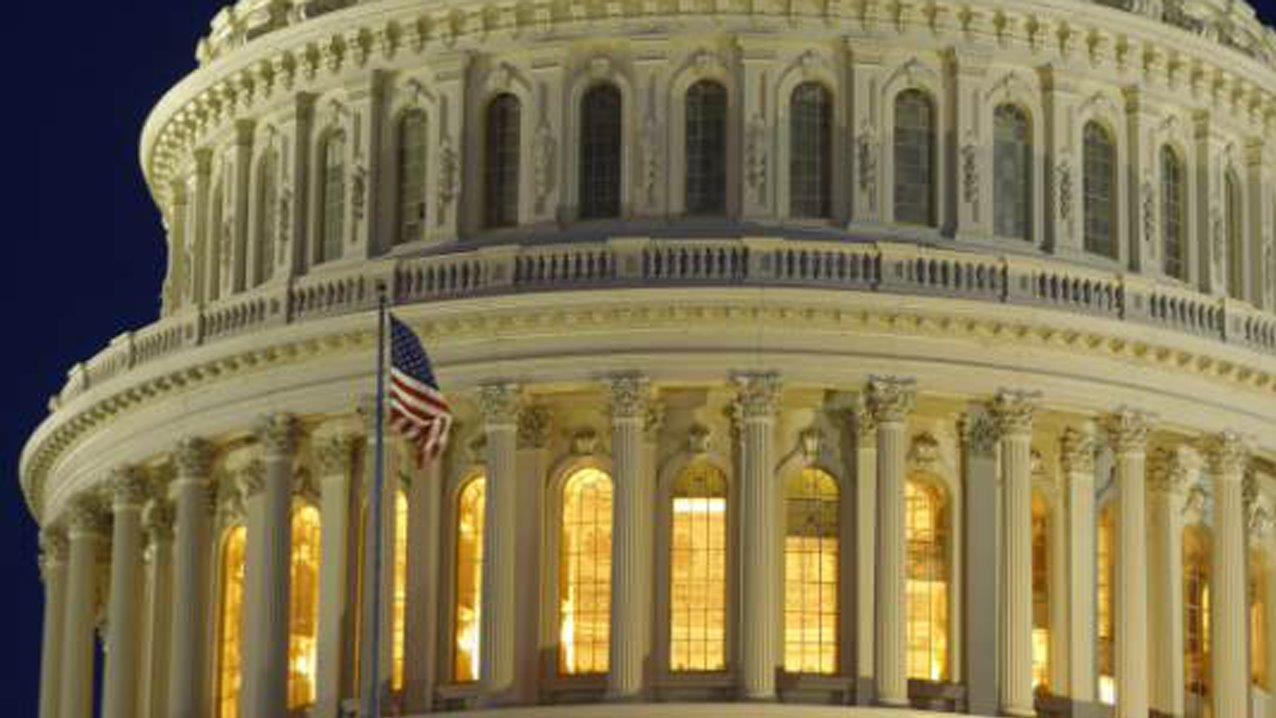 President Trump moved Tuesday to end the Deferred Action for Childhood Arrivals (DACA) – an immigration policy implemented by the Obama administration – but gave Congress six months to come up with potential replacement legislation to protect those illegal immigrants who entered America as minors, also known as "Dreamers."
The CEOs of many tech companies including Apple (NASDAQ:AAPL) and Google parent Alphabet (NASDAQ:GOOGL) spoke out against the decision. Microsoft (NASDAQ:MSFT) president Brad Smith went even further, saying the company would offer legal counsel to Dreamer employees if needed.
Carlos Gutierrez, former Commerce secretary under President George W. Bush, told the FOX Business Network's Maria Bartiromo, "I agree with Microsoft and Google."
More from FOXBusiness.com
Gutierrez sees the Dreamers as a positive for the U.S. economy.
"Ninety-one percent of all Dreamers, DACA recipients, are either working or studying or both…there are DACA employees in Microsoft, there are DACA employees in Google, you know, these are top notch students who have stayed away from any problems. They have a clean record, not even, you know, major misdemeanors," he said on Mornings with Maria.
The former Commerce secretary hopes Congress will act to help protect Dreamers.
"I think this would be one of the most, you know, dramatic immigration decisions we've made in our history. I just hope, the president did the second next best thing, which is to let the Congress decide and I think that's good. We've got six months, [Senator] Lindsey Graham is on top of it and I hope we get it done."