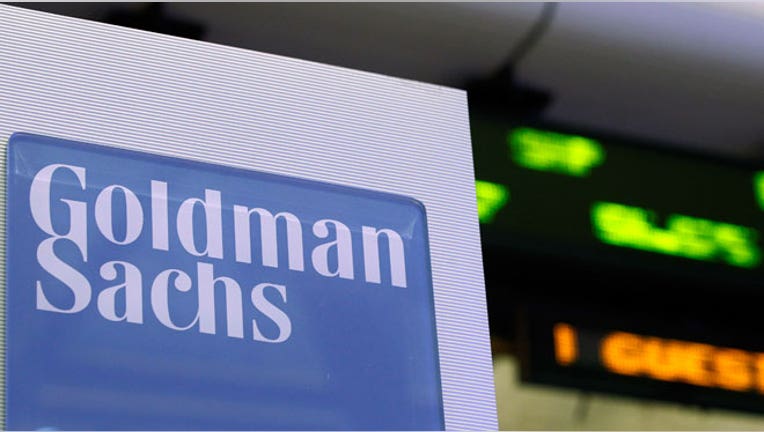 The U.S. economy will continue to see sluggish growth this year but the expansion should see a "substantial acceleration" in 2014, according to Goldman Sachs' (NYSE:GS) chief U.S. economist.
In a note to clients released Sunday, Jan Hatzius also said any risk that the economic recovery will regress has diminished because Congressional Republicans are no longer using the debt ceiling as leverage to force additional spending cuts.
"Our baseline forecast remains unchanged -- slow growth in most of 2013 as tax increases and government spending cuts offset the private sector improvement, followed by a substantial acceleration in 2014 as fiscal policy turns more neutral," Hatzius wrote.
Downside risks looking ahead have decreased because economic data has so far shown that the economy is holding up well despite $200 billion in tax increases agreed to early this year by Congress as part of a compromise that ended the threat of the so-called "fiscal cliff."
The "more important reason" for the decreased risk of another economic downturn is that "Republicans in Congress seem to have given up on the idea of using the debt ceiling to force additional spending cuts," Hatzius added.
Consequently, the chances are slim that the overall fiscal drag predicted by Goldman for 2013 will be much larger than the 1½-2 percentage points the bank had assumed and, what's more, that this drag will push the U.S. back into recession.
Elsewhere in the report, Hatzius notes that another economic concern is that the Federal Reserve's easy money policies -- namely its bond buying programs known as quantitative easing -- could lead to another credit bubble. Fed Governor Jeremy Stein is named in the report as a Fed policy maker who is concerned with this topic.
Hatzius said his view is more "benign" than Stein's. First, Hatzius makes the case that asset valuations are not "excessively high on a broad basis."
"The one asset that is very highly valued relative to history is Treasuries, but we see good reasons -- lots of slack, low inflation, and not least the Fed's ability to intervene if needed -- why this should change only gradually," he said.
Second, the financial system is "far less" leveraged than it was before the financial crisis, according to Hatzius, meaning the system is less likely to see the domino effect that dried up lending in late 2007 and 2008 when some banks were unable to cover their debts.
Finally, the U.S. private sector is "much less reliant on credit to finance spending," said Hatzius, a point that has reduced the likelihood of another credit bubble.