Goldman CEO Lloyd Blankfein jabs Trump for immigration remark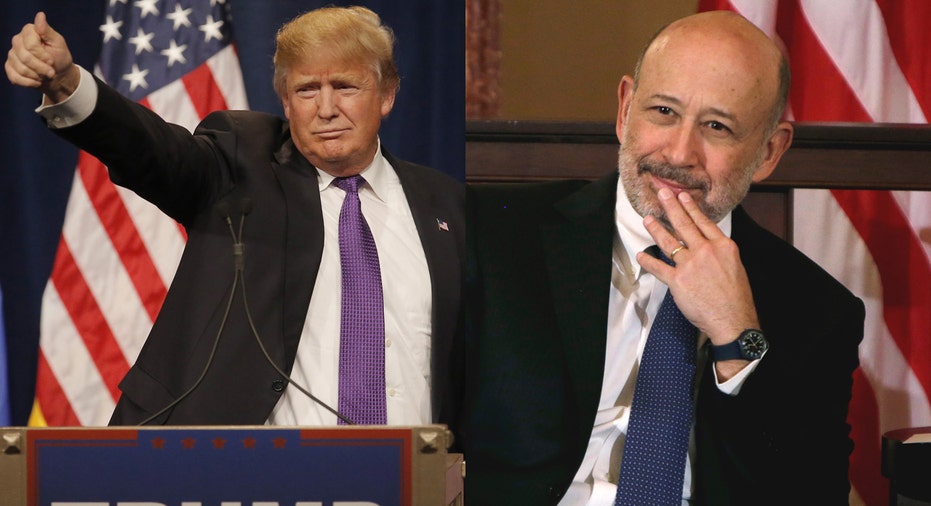 Goldman Sachs CEO Lloyd Blankfein took an apparent jab at President Donald Trump on Friday after the president purportedly described Haiti, El Salvador and Africa as "[expletive] countries" during a private meeting about immigration.
"View from our building today reminds me that despite all the [expletive], American values will shine through," Blankfein wrote on Twitter. The post included a photo of the Statue of Liberty shrouded in thick fog.
Blankfein's tweet came hours after the Washington Post reported that Trump questioned why the U.S. admitted immigrants from what he called "[expletive] countries" rather than Norway or countries in Asia. Trump purportedly called on lawmakers to exclude Haiti from any bipartisan immigration agreement.
Trump addressed the report on his personal Twitter account. He called the language he used "tough," but said he never used the derogatory phrase specified in the Washington Post.
"Never said anything derogatory about Haitians other than Haiti is, obviously, a very poor and troubled country. Never said 'take them out.' Made up by Dems. I have a wonderful relationship with Haitians. Probably should record future meetings - unfortunately, no trust!" Trump wrote.
This isn't the first time Blankfein has tweeted an apparent rebuke at Trump. During the solar eclipse last August, the Goldman exec said that he wished the moon "wasn't the only thing casting a shadow across the country."